How to Conquer the World - 5 Financial Strategies for Savvy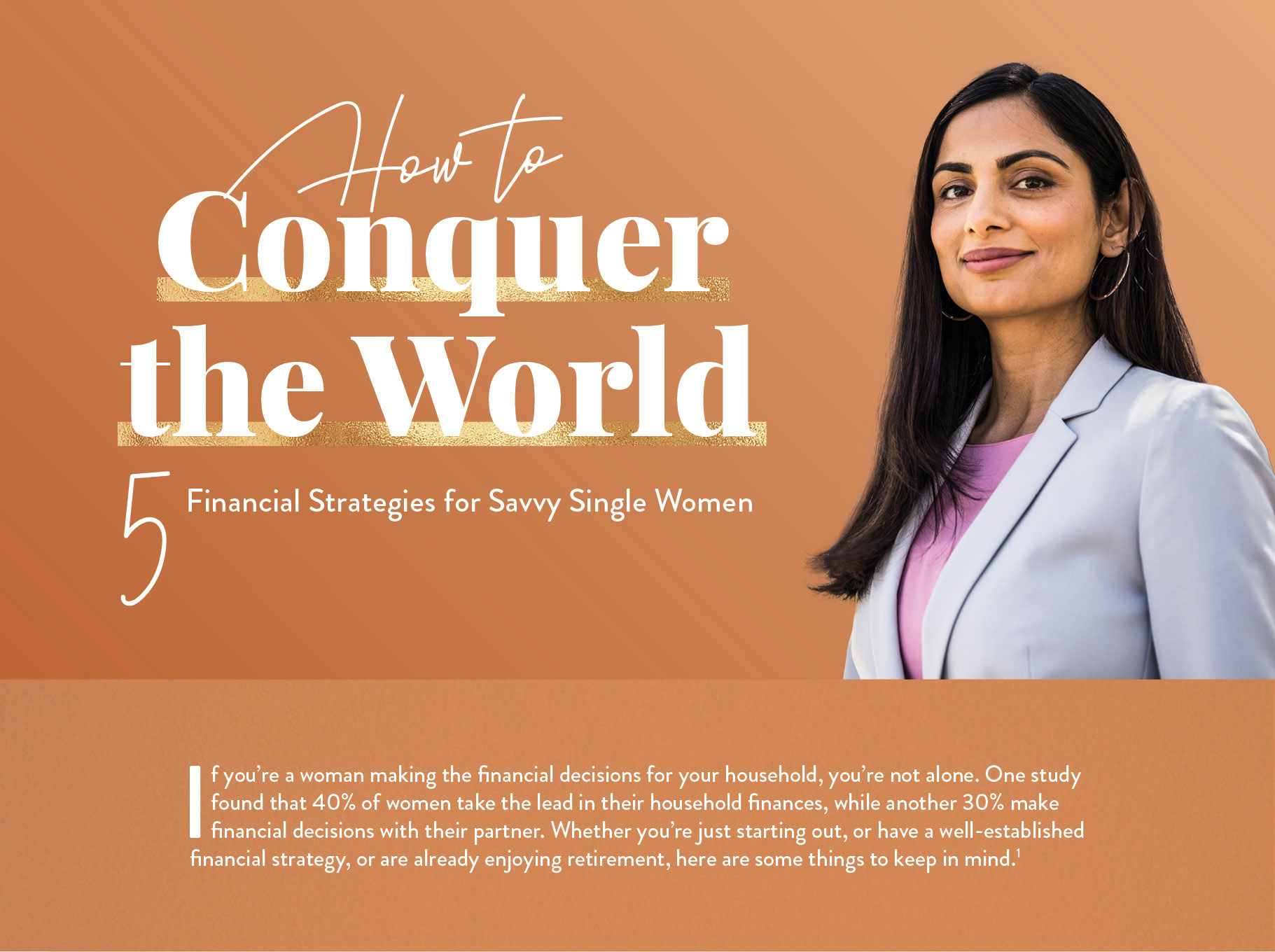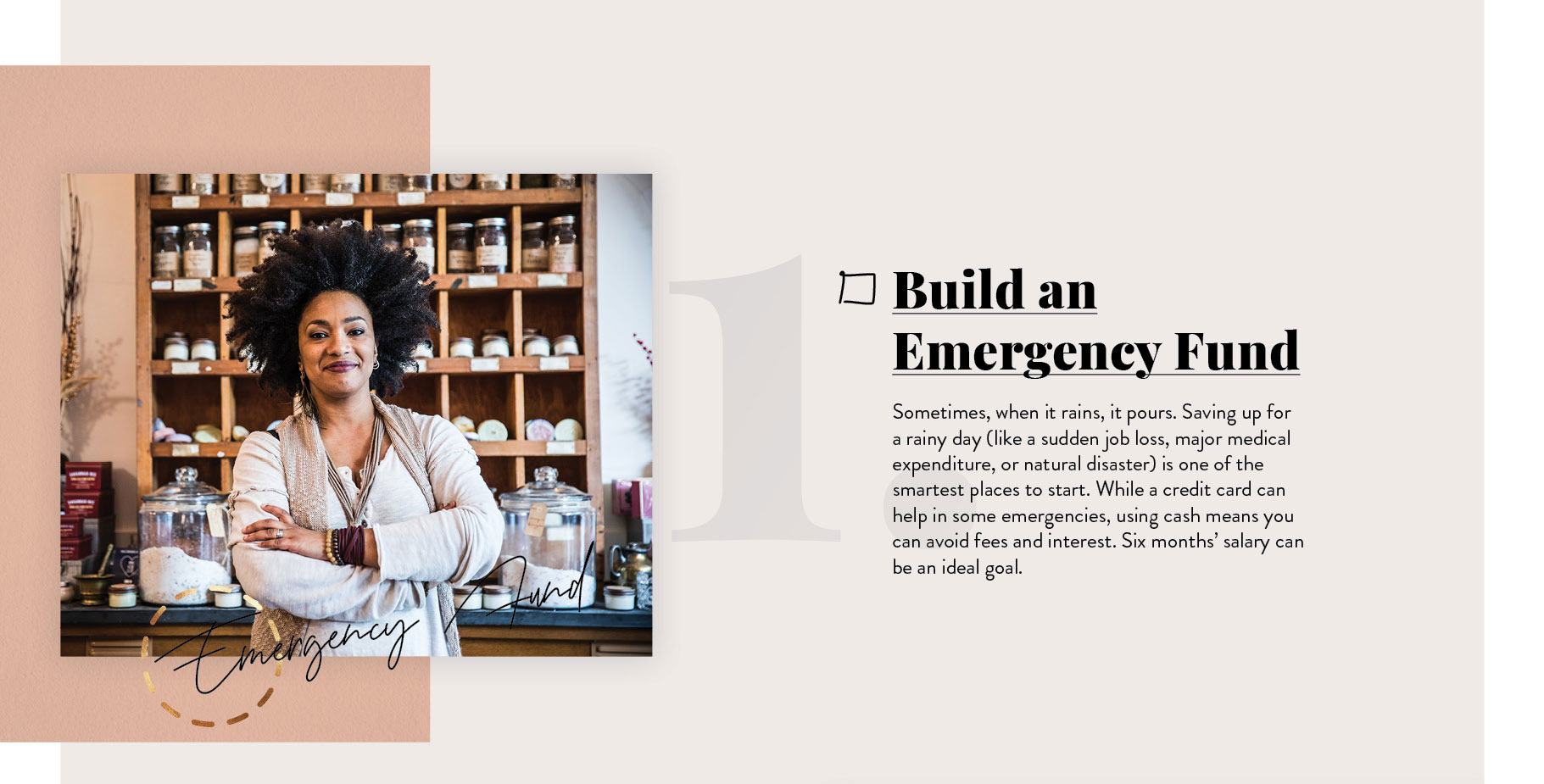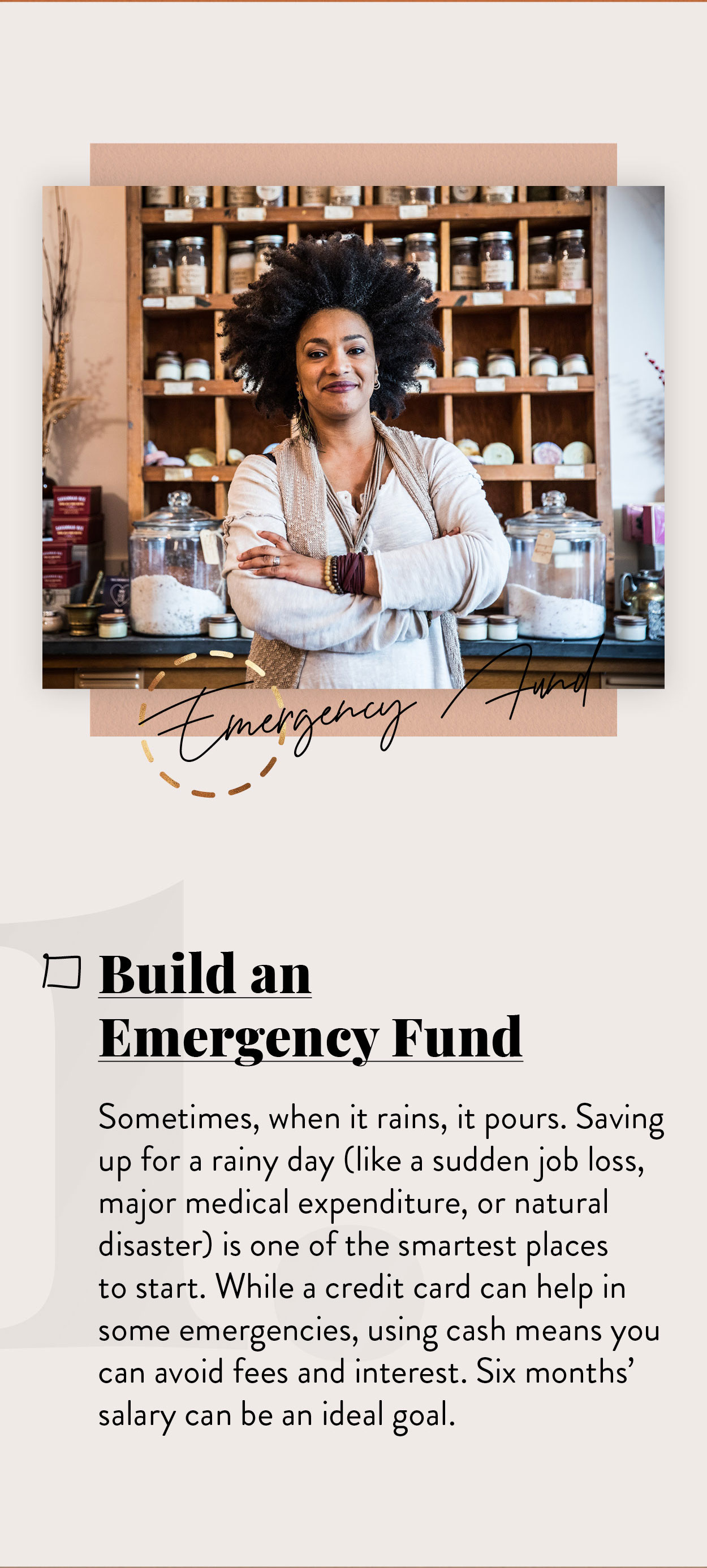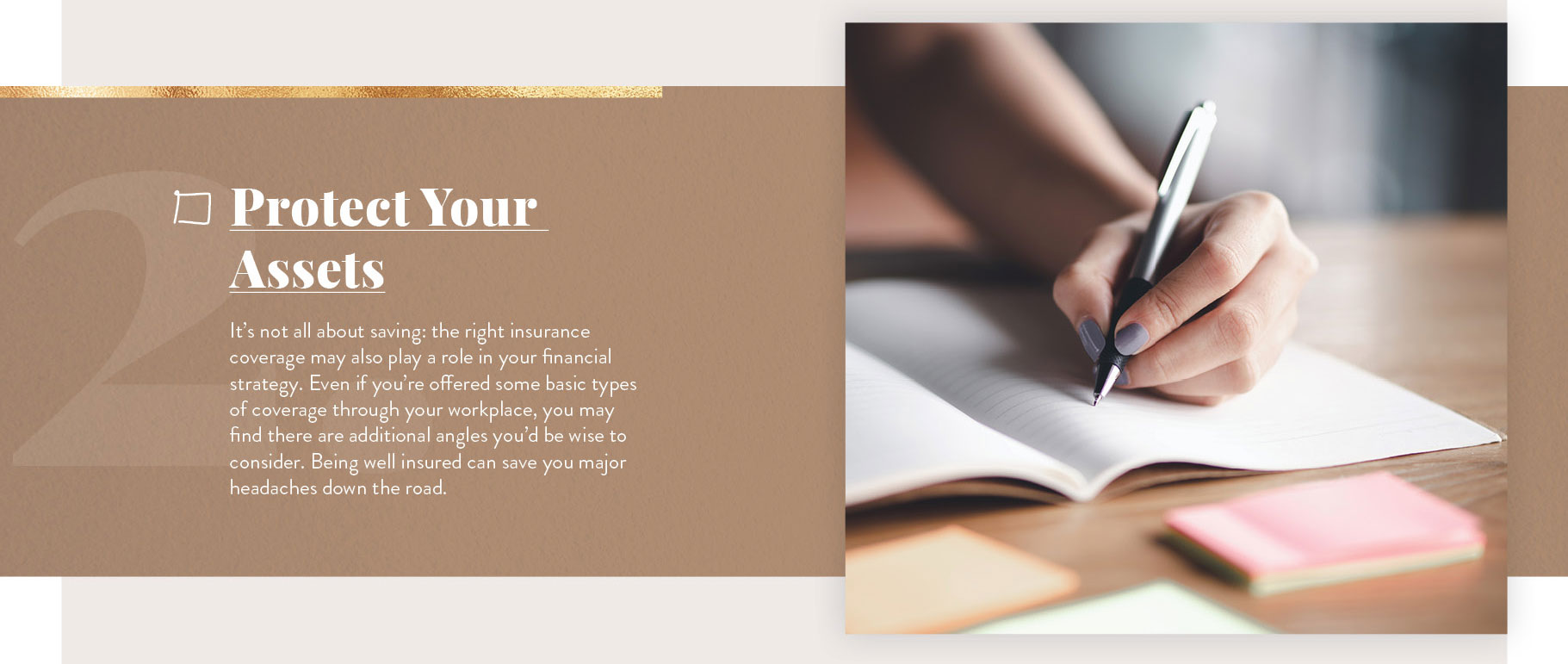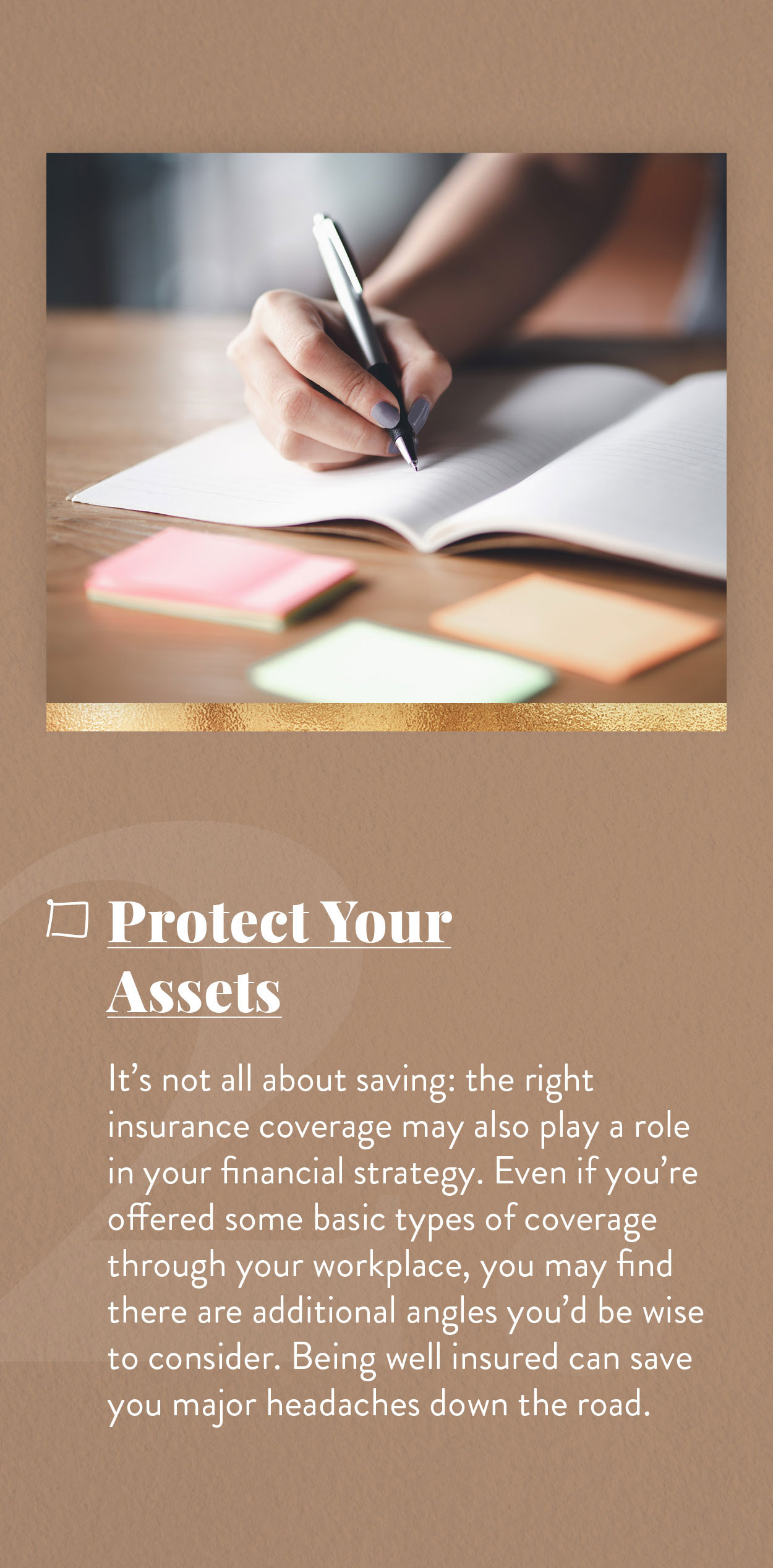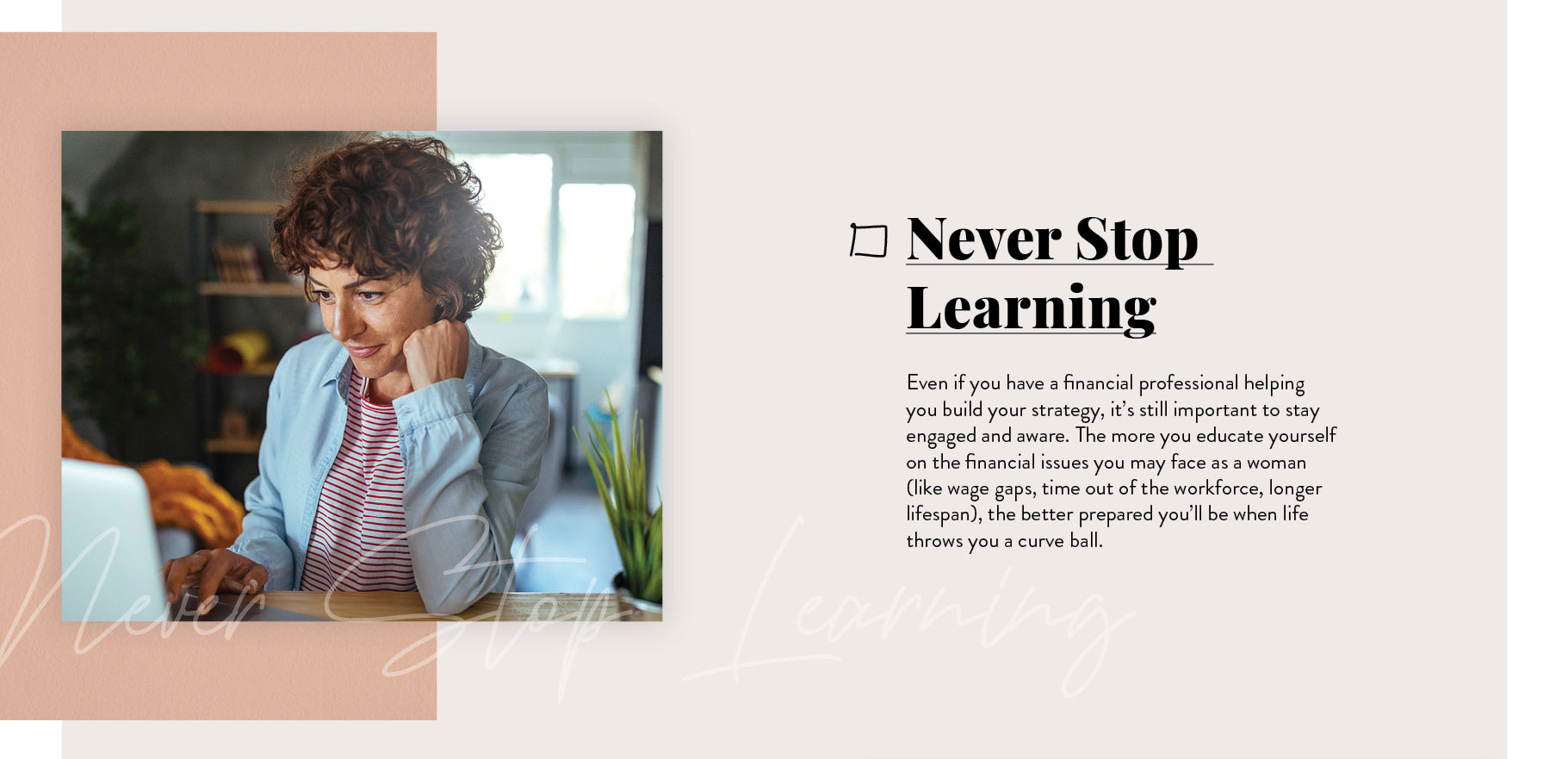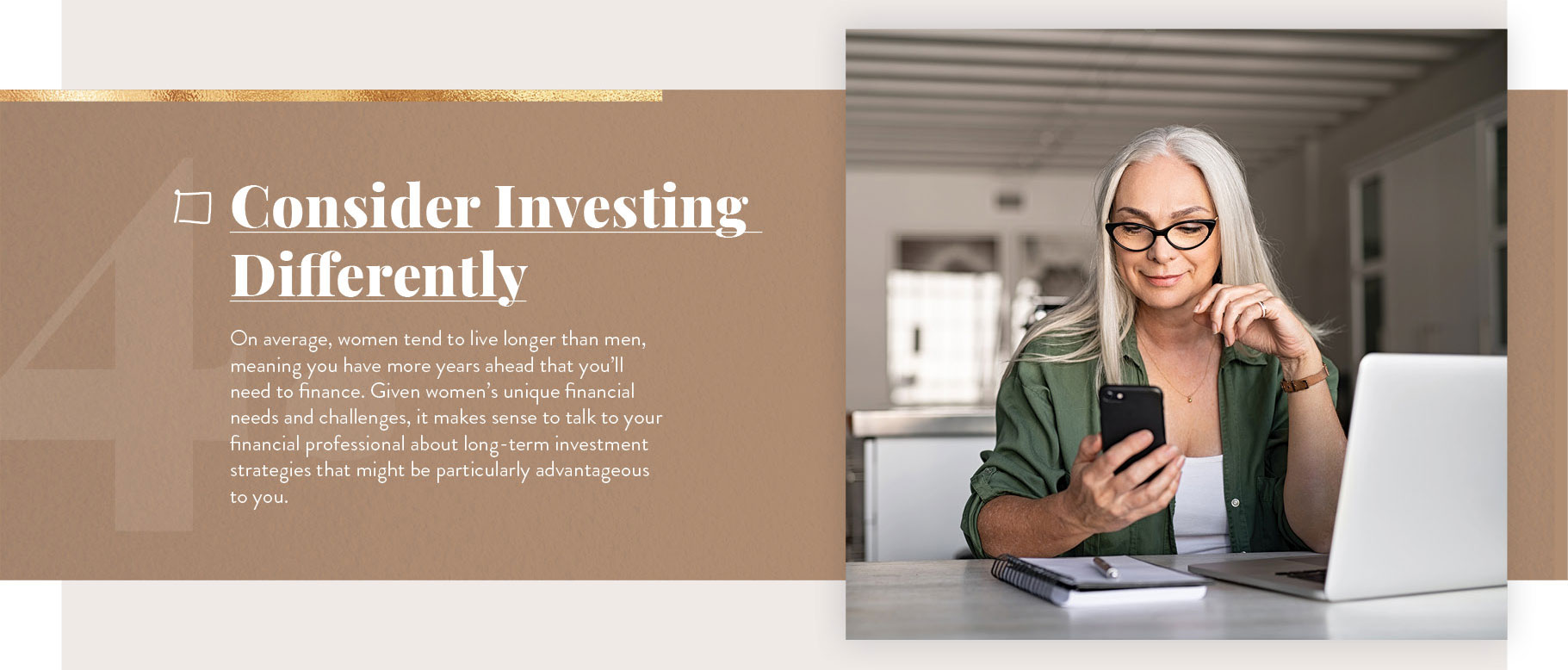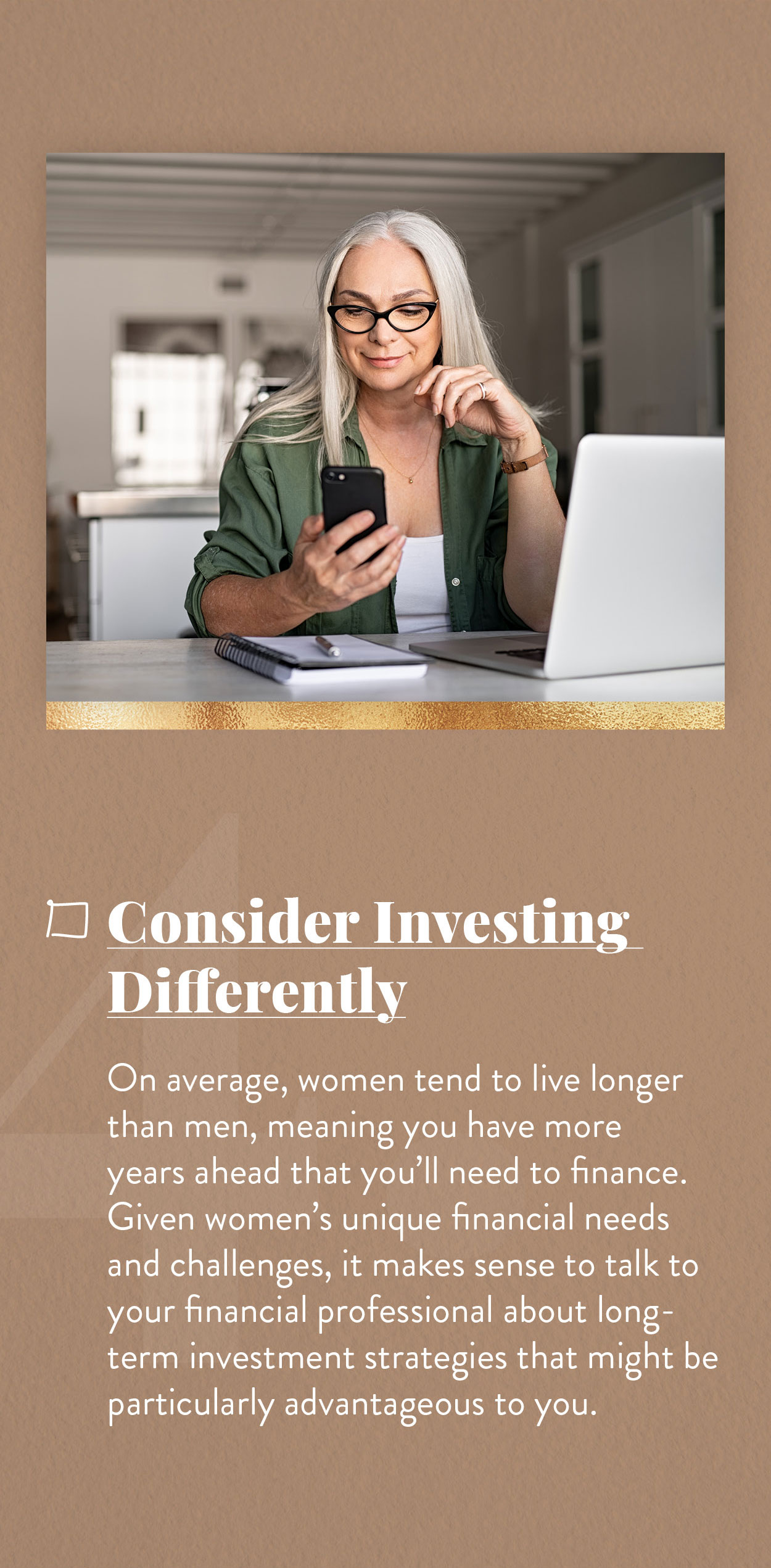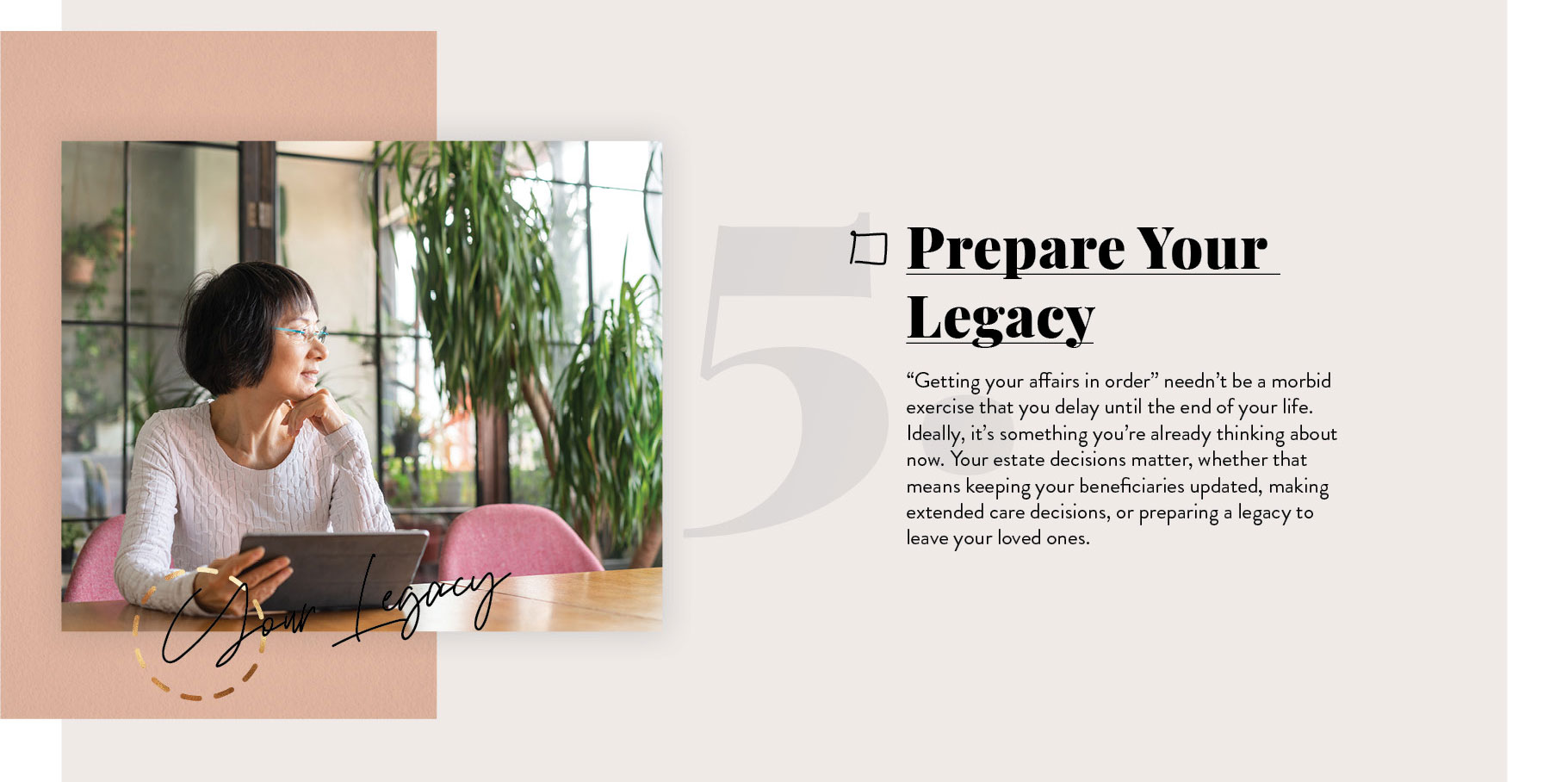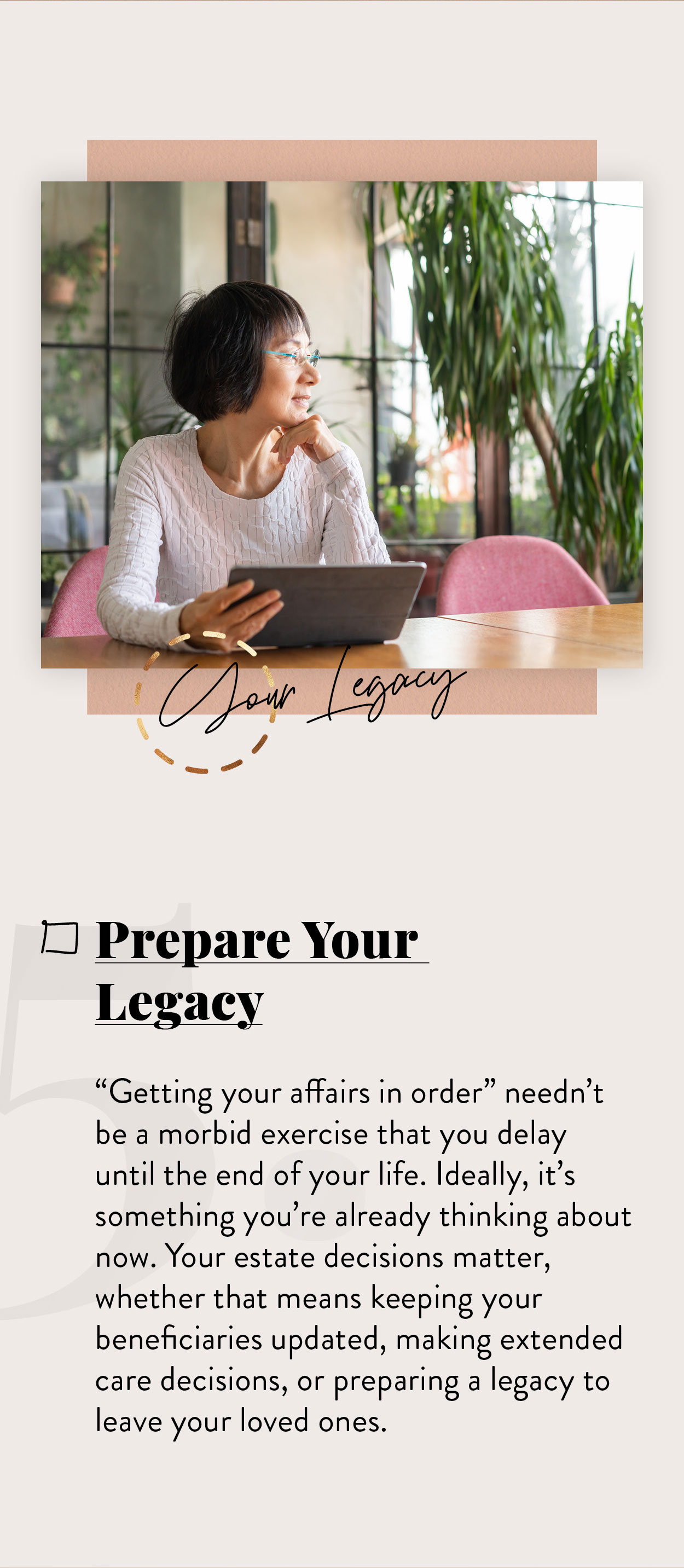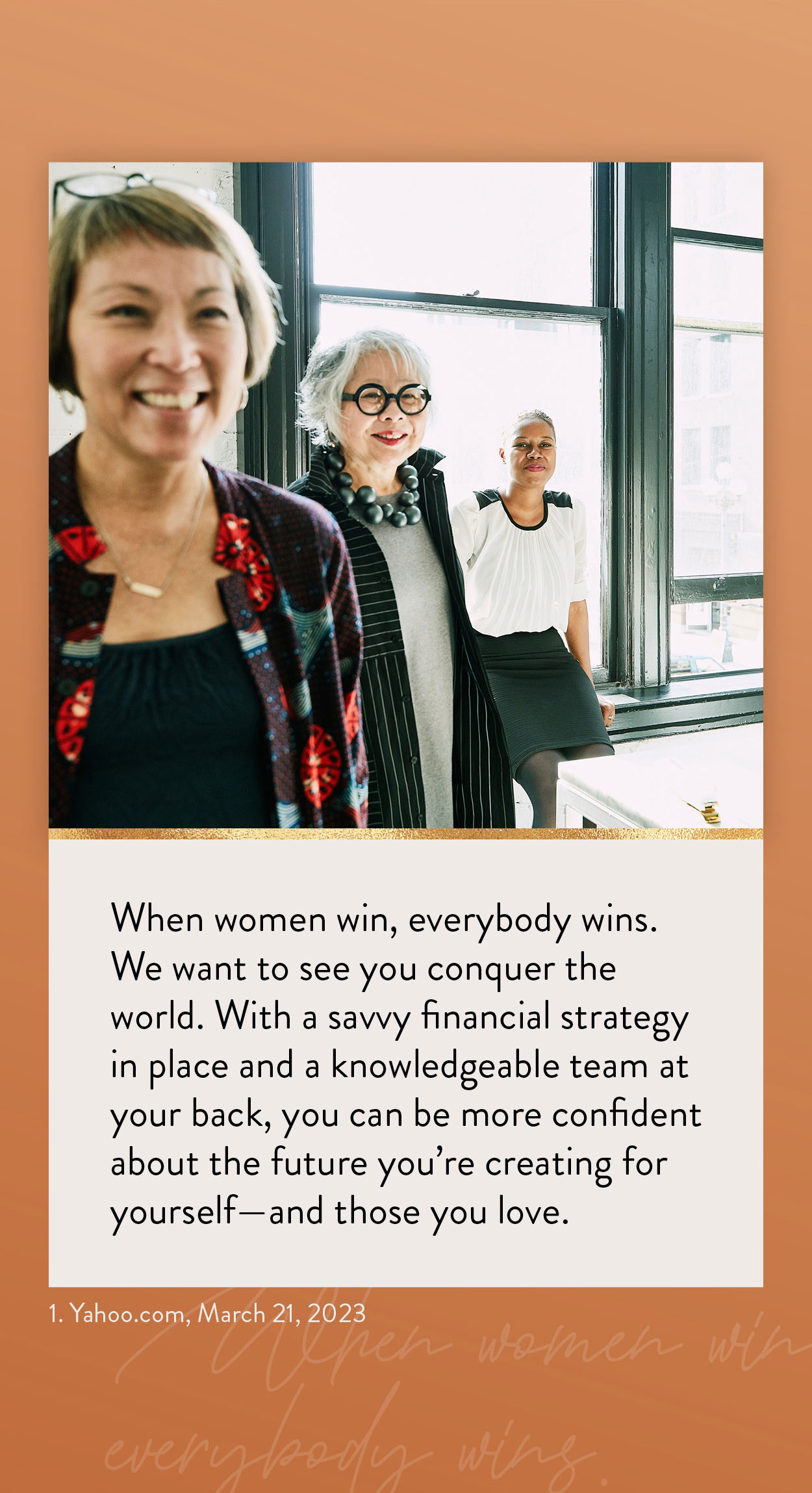 Related Content
While this may feel like a golden age for the LGBTQ community—with the affirmation of marriage equality and a cultural shift embracing diversity—these successes may distract...
Heading into retirement with confidence is easier if your planning includes steps to minimize taxes, especially as it relates to health care planning.
Dropping off your son or daughter is loaded with emotions; here are a few tips for a smoother experience.