The Three Keys to a Great Password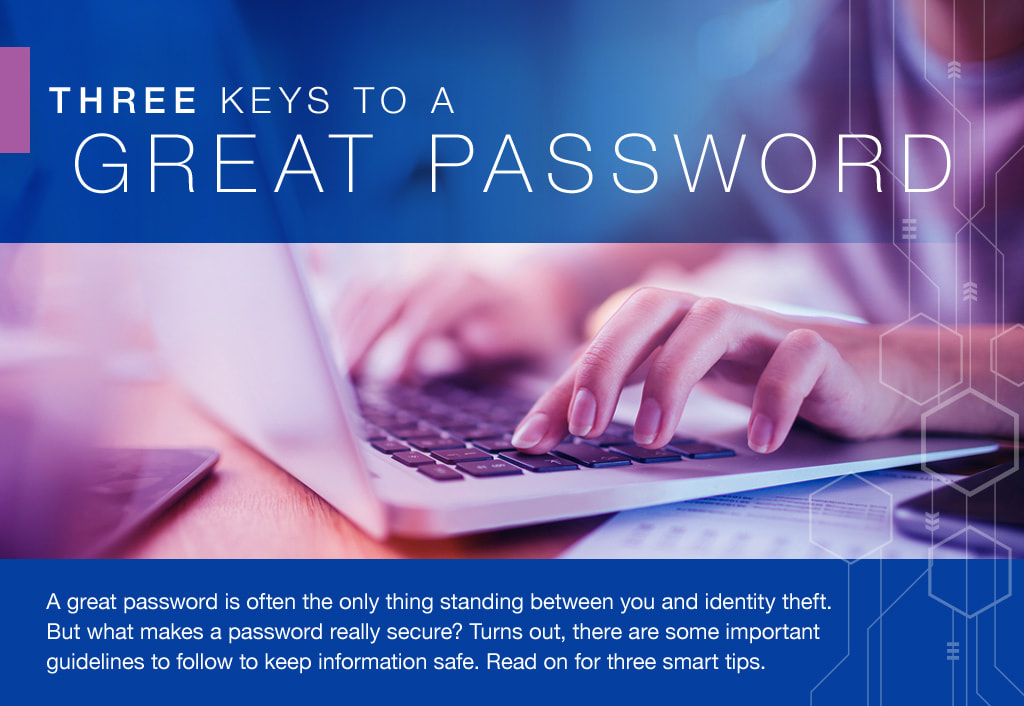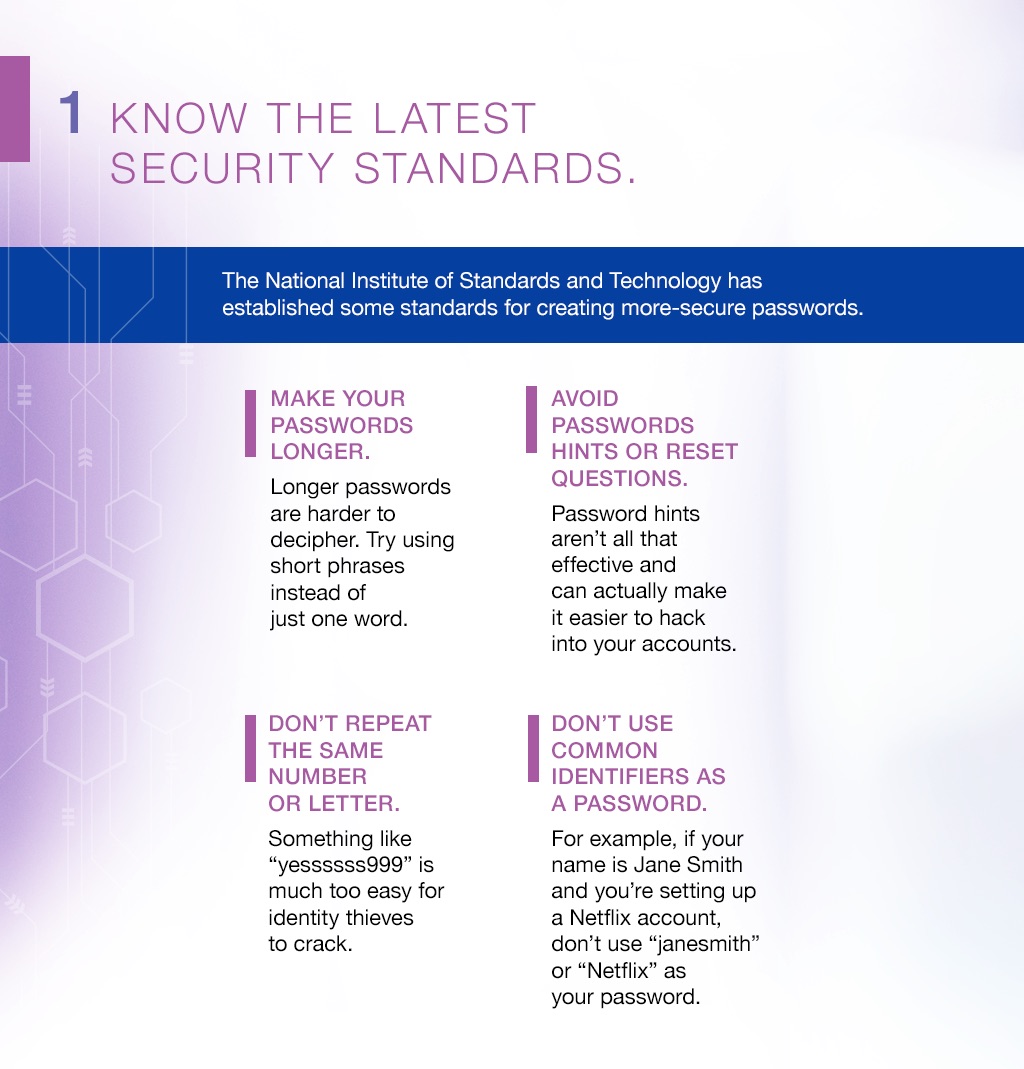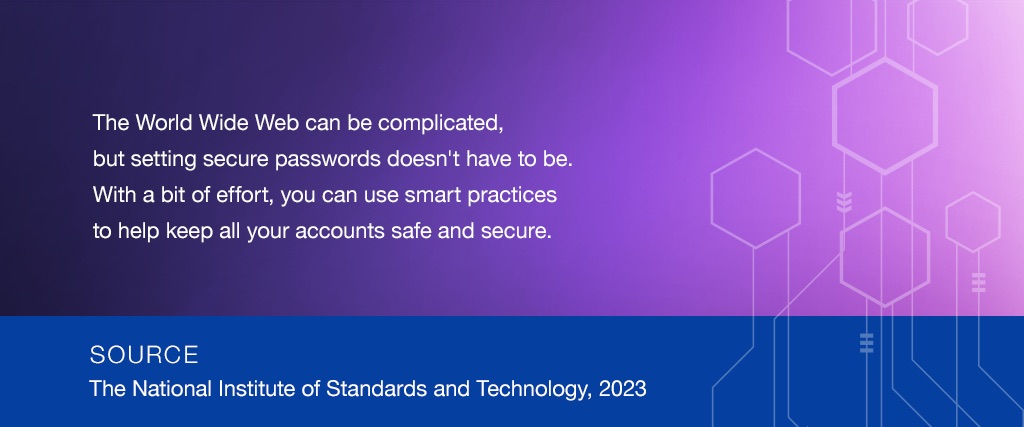 Related Content
Reviewing coverage options is just one thing responsible pet parents can do to help look out for their dogs.
Procrastination can be costly. When you get a late start, it may be difficult to make up for lost time.
Protect yourself against the damage that your homeowners policy doesn't cover.