Data Thieves from Outer Space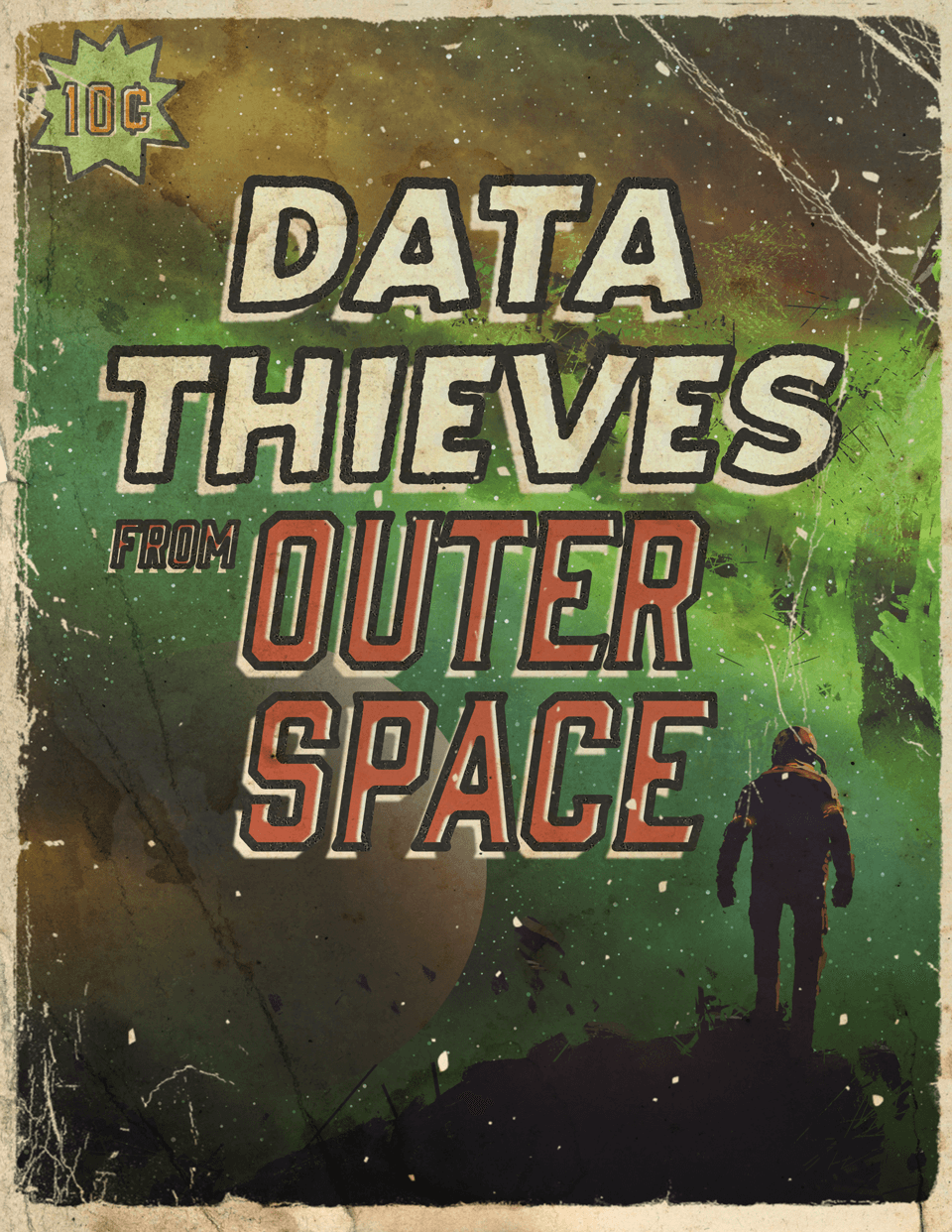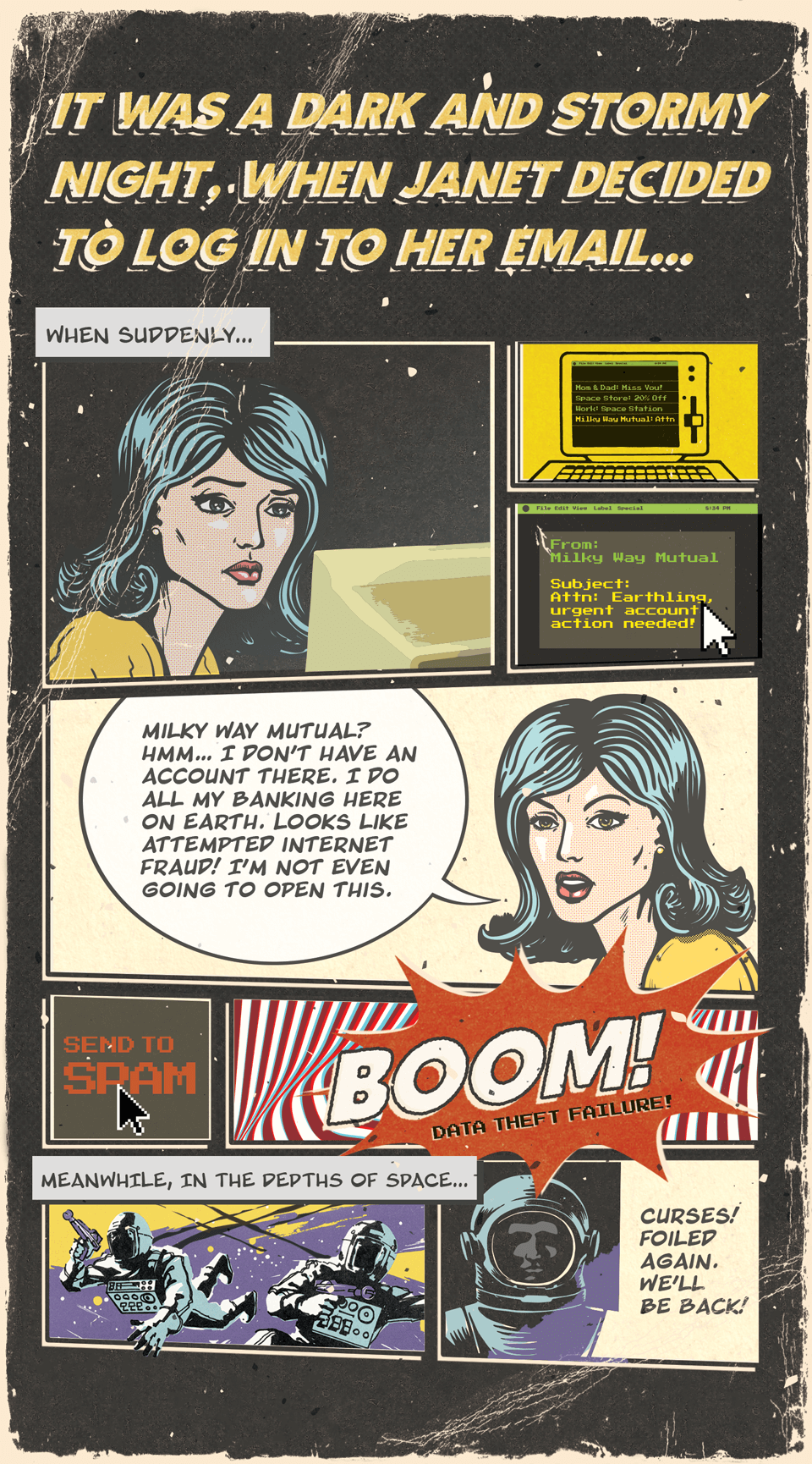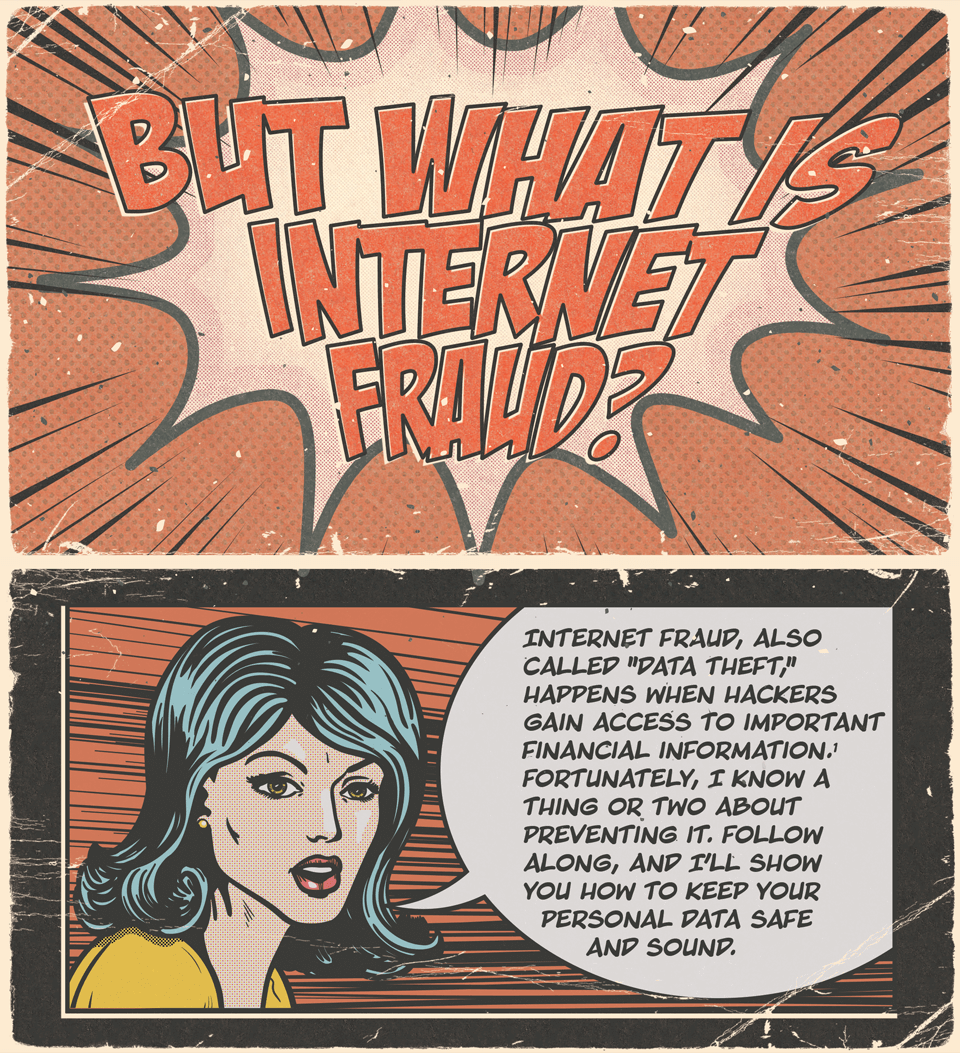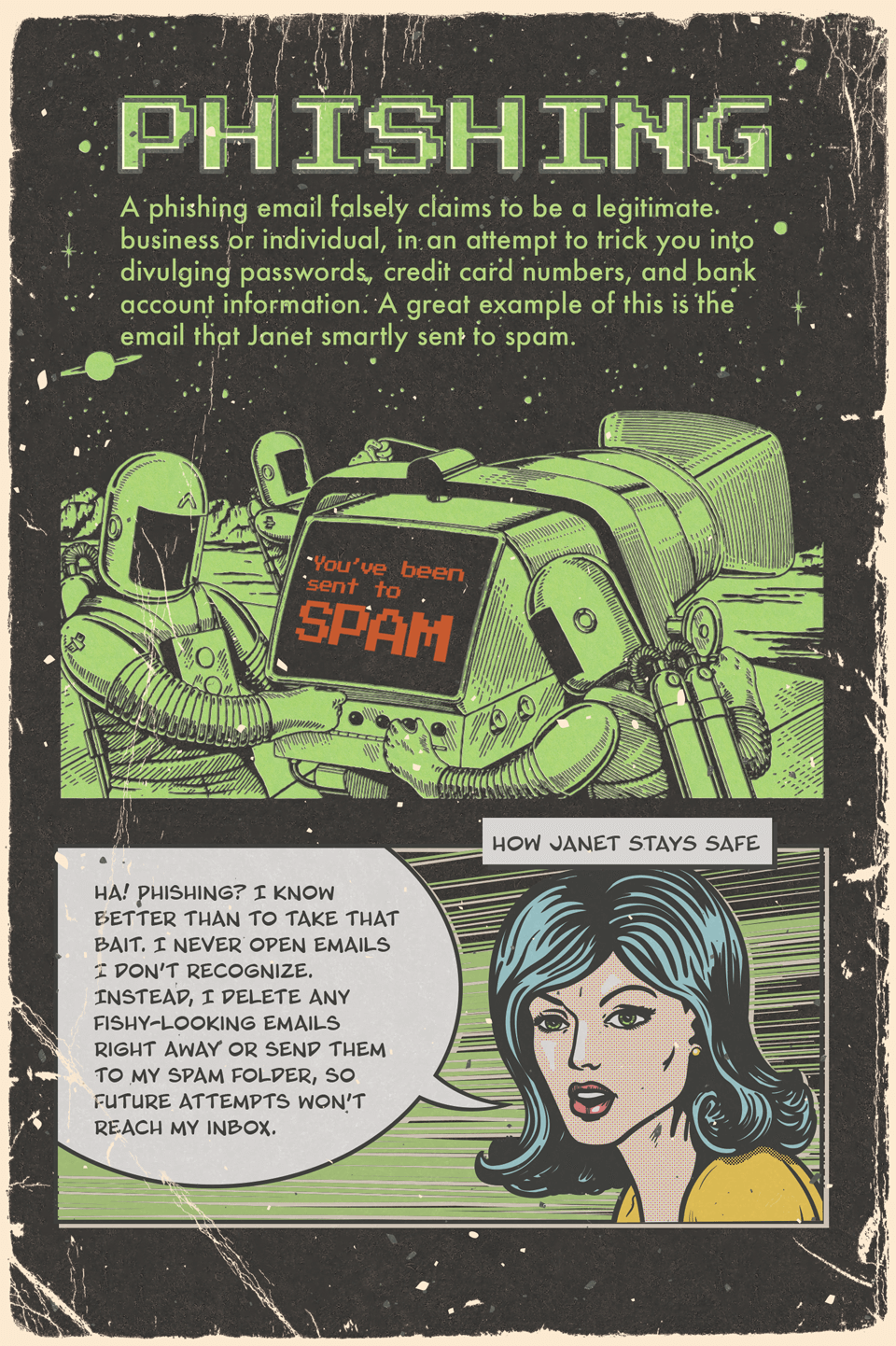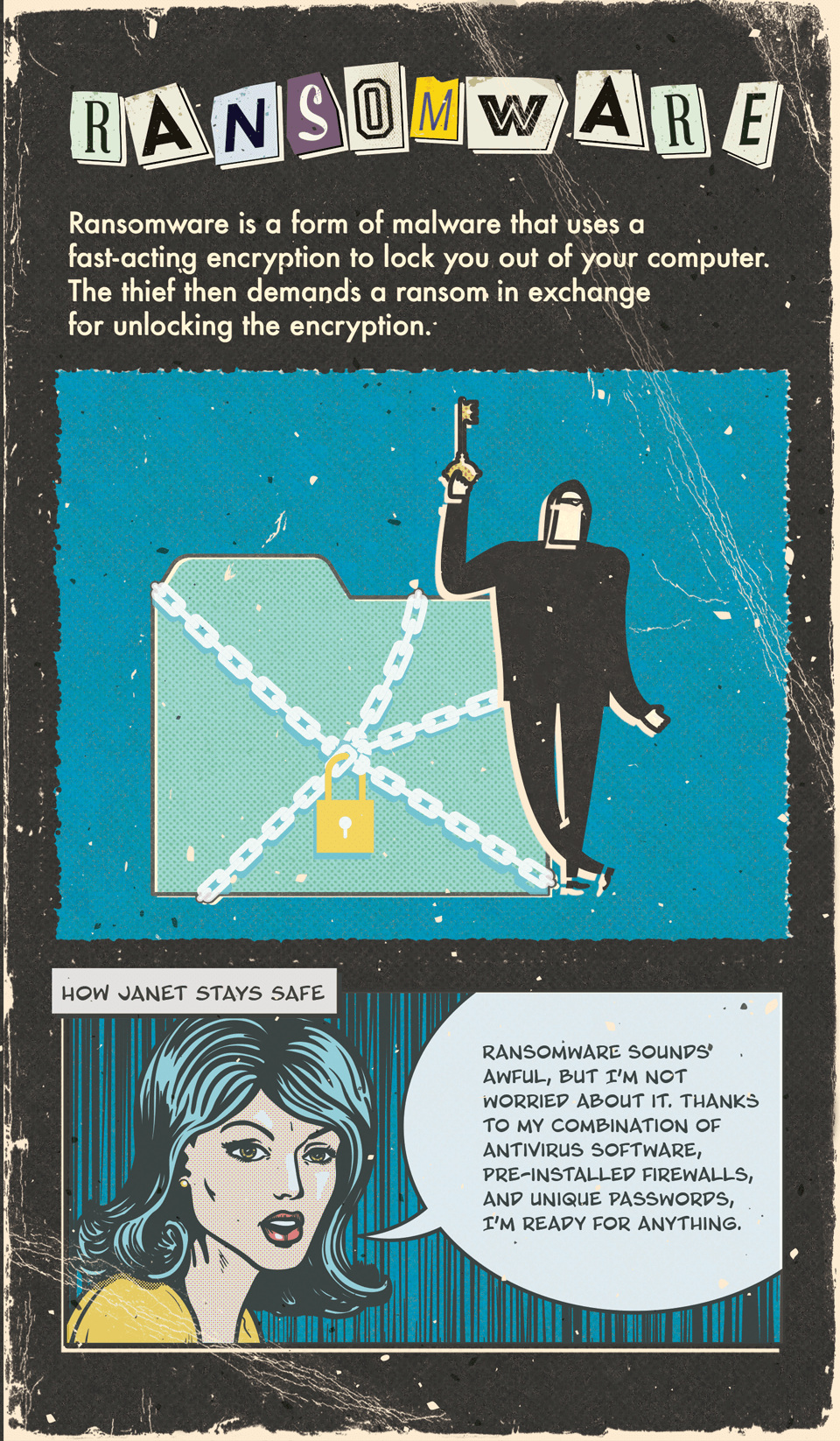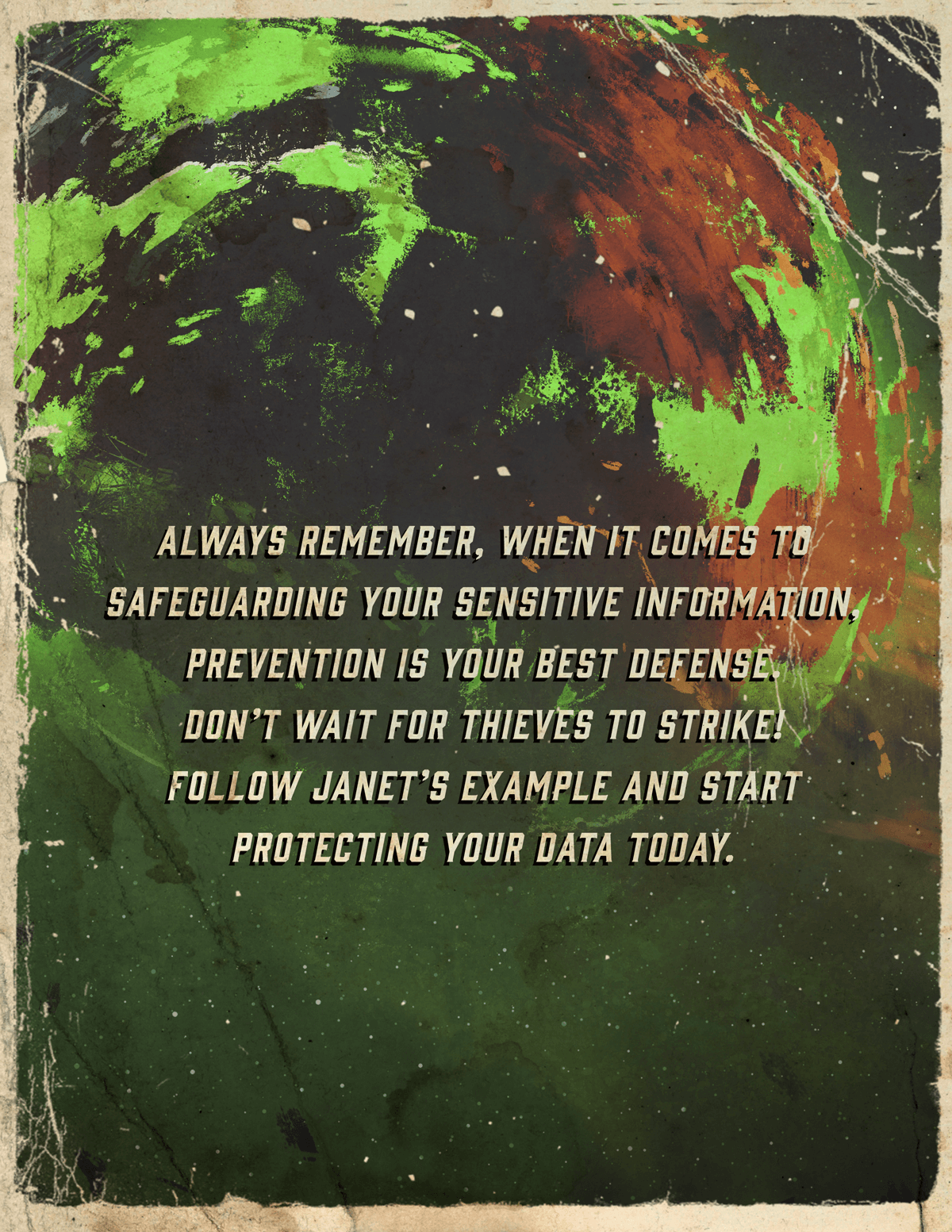 Related Content
Experiencing negative returns early in retirement can potentially undermine the sustainability of your assets.
An inside look at how marginal income tax brackets work.
You've probably heard of DIY or do-it-yourself. From home improvement to knitting to repairing your own electronics, the DIY mentality can be applied to almost any endeavor. But did you know it's possible to DIY guaranteed income for your retirement? With an income annuity, you can.