Choose Your Own Retirement Adventure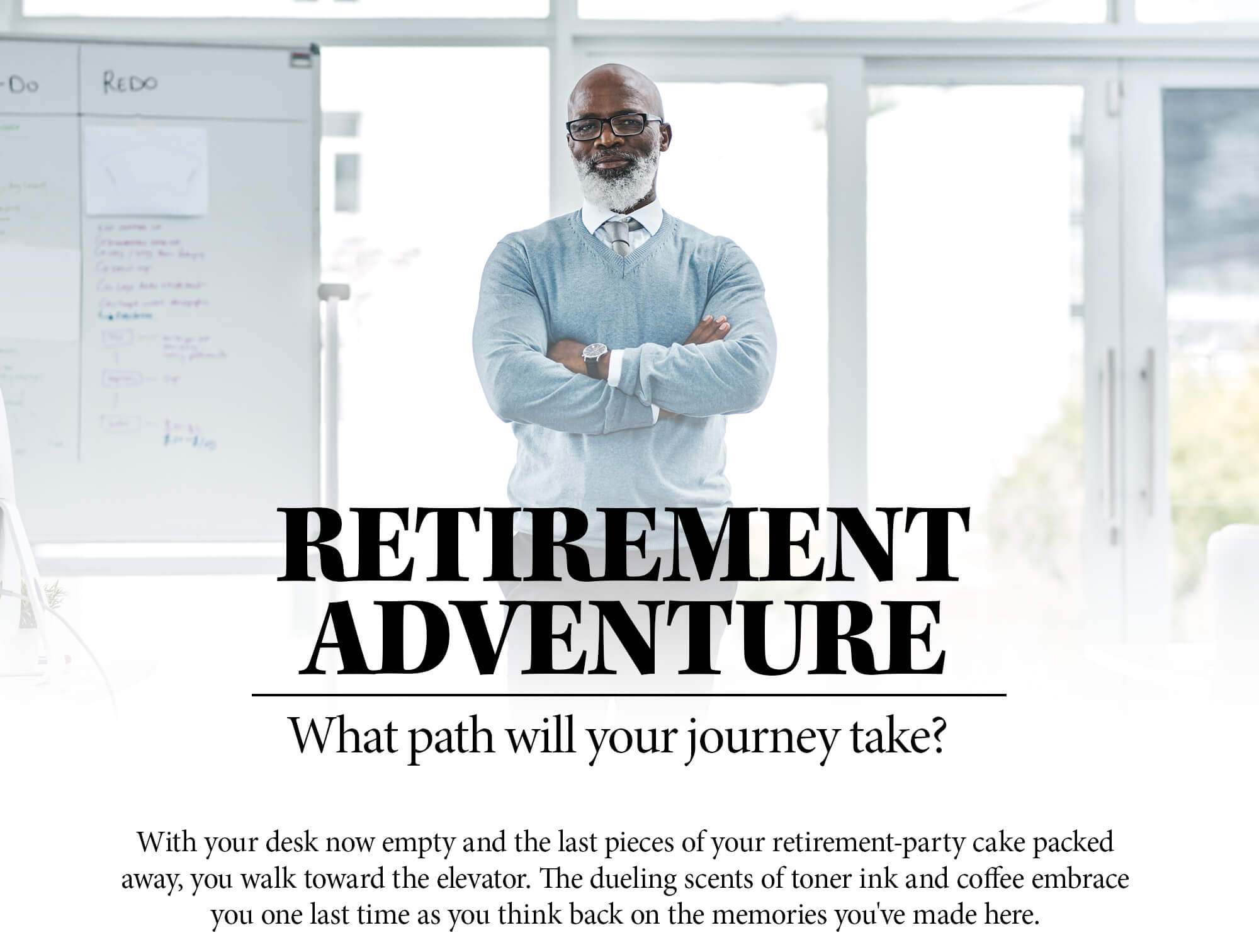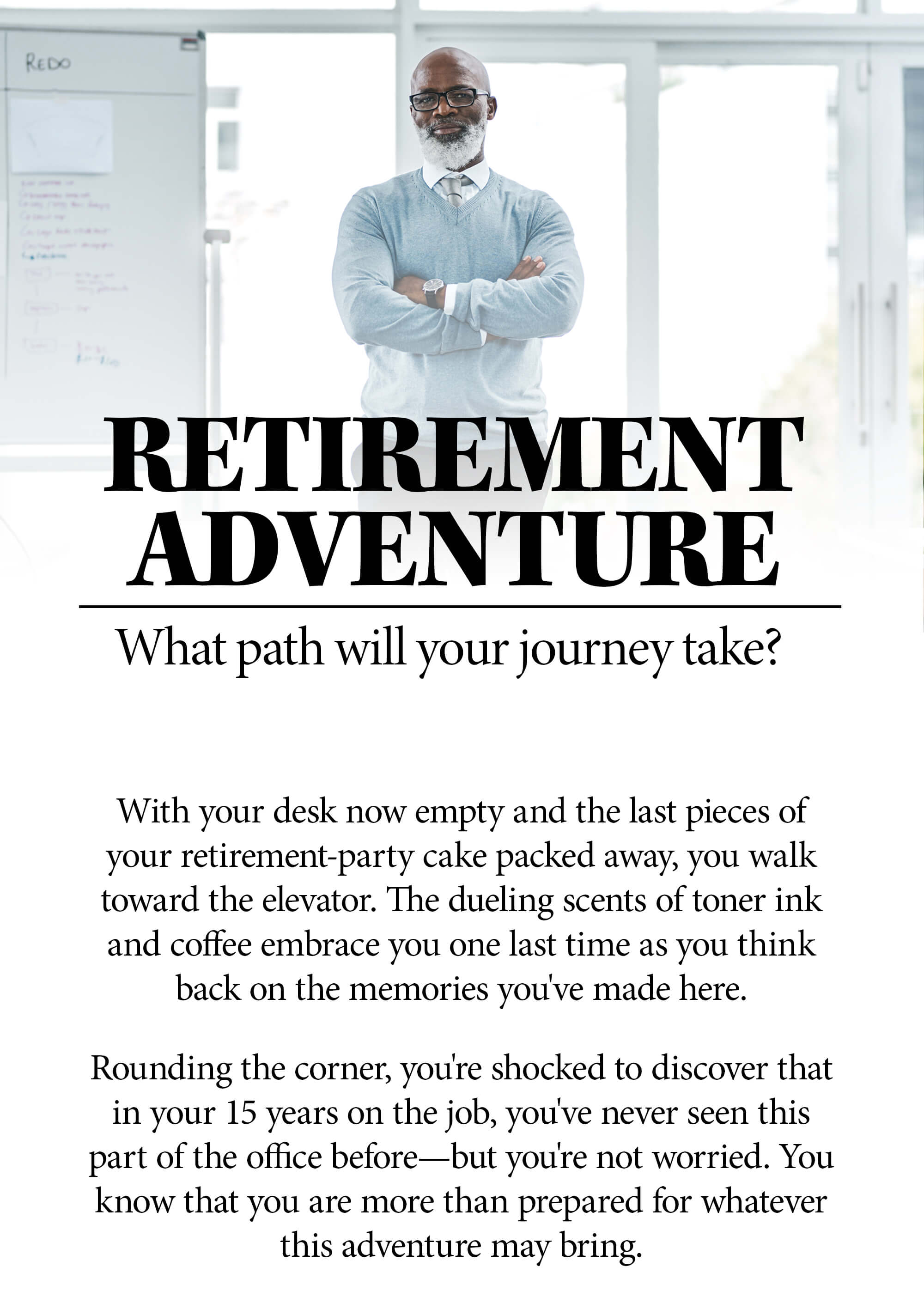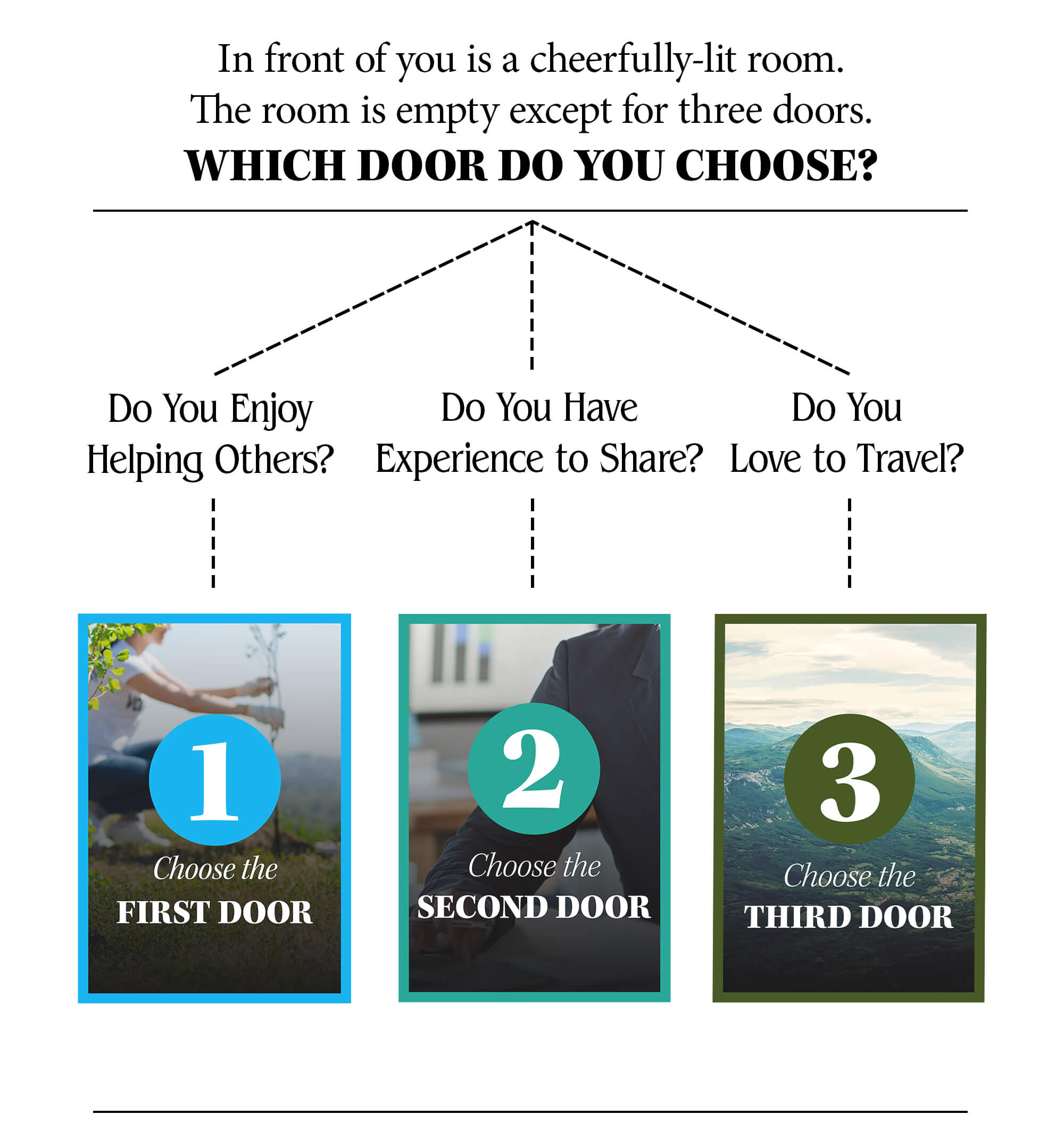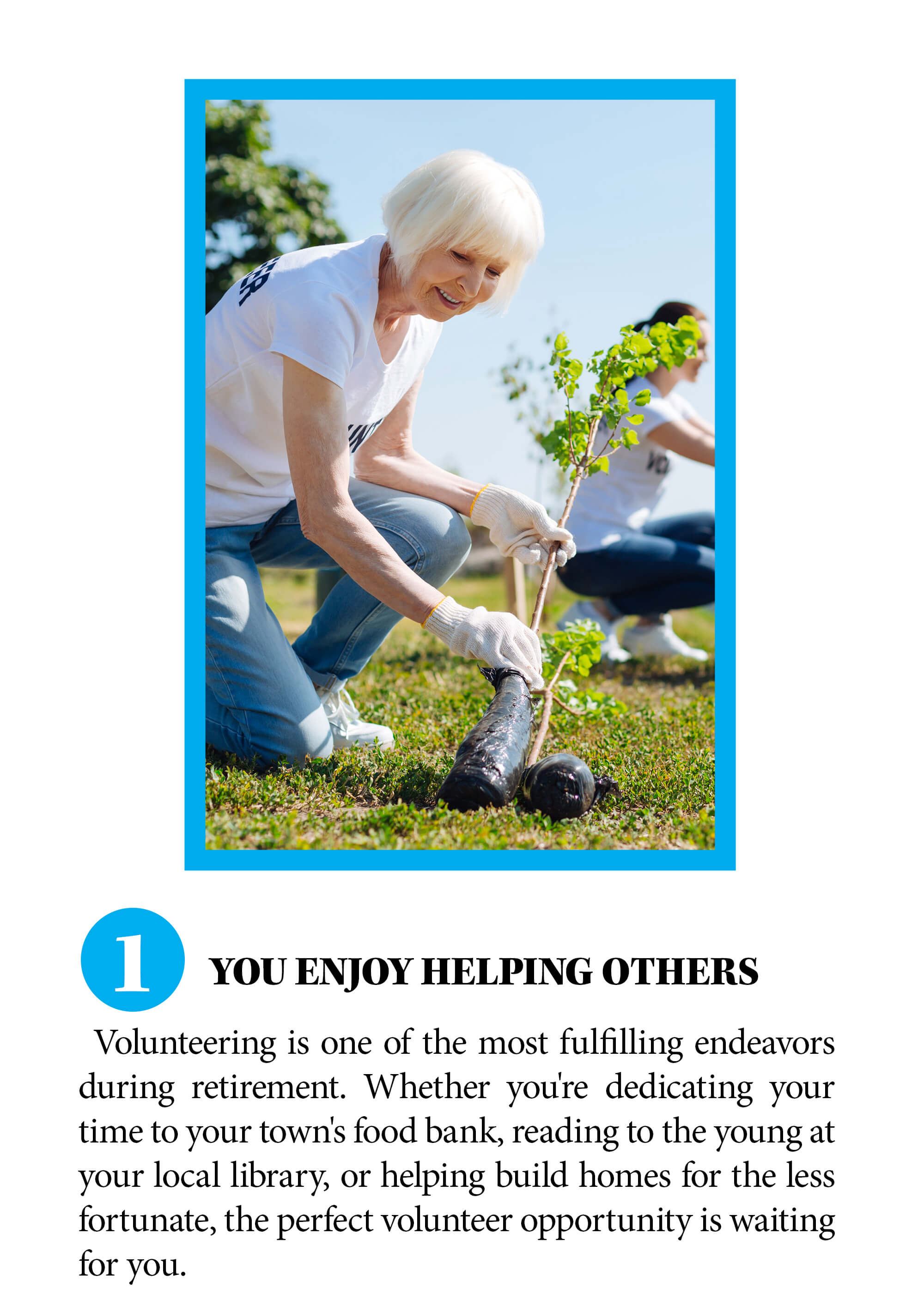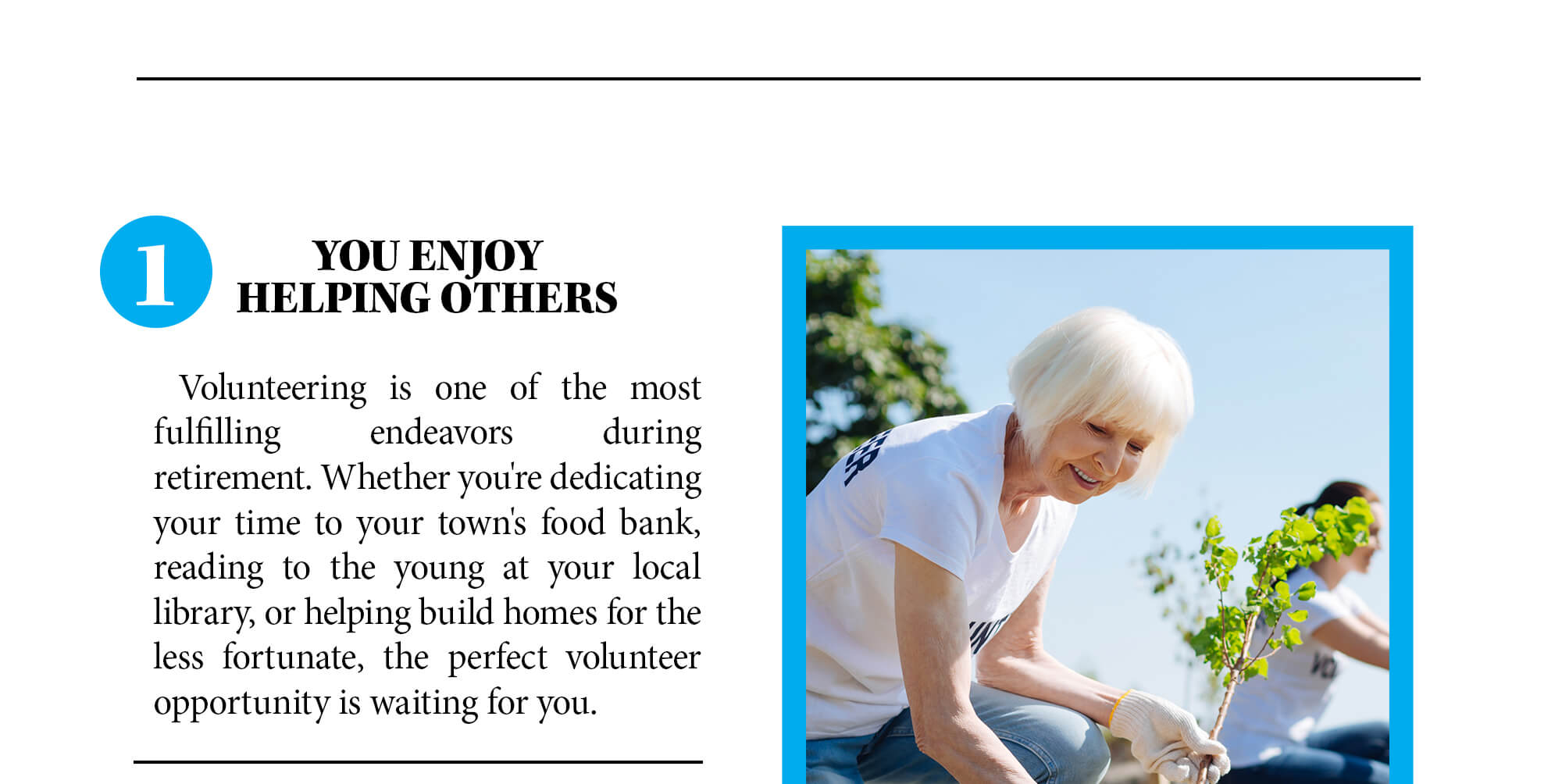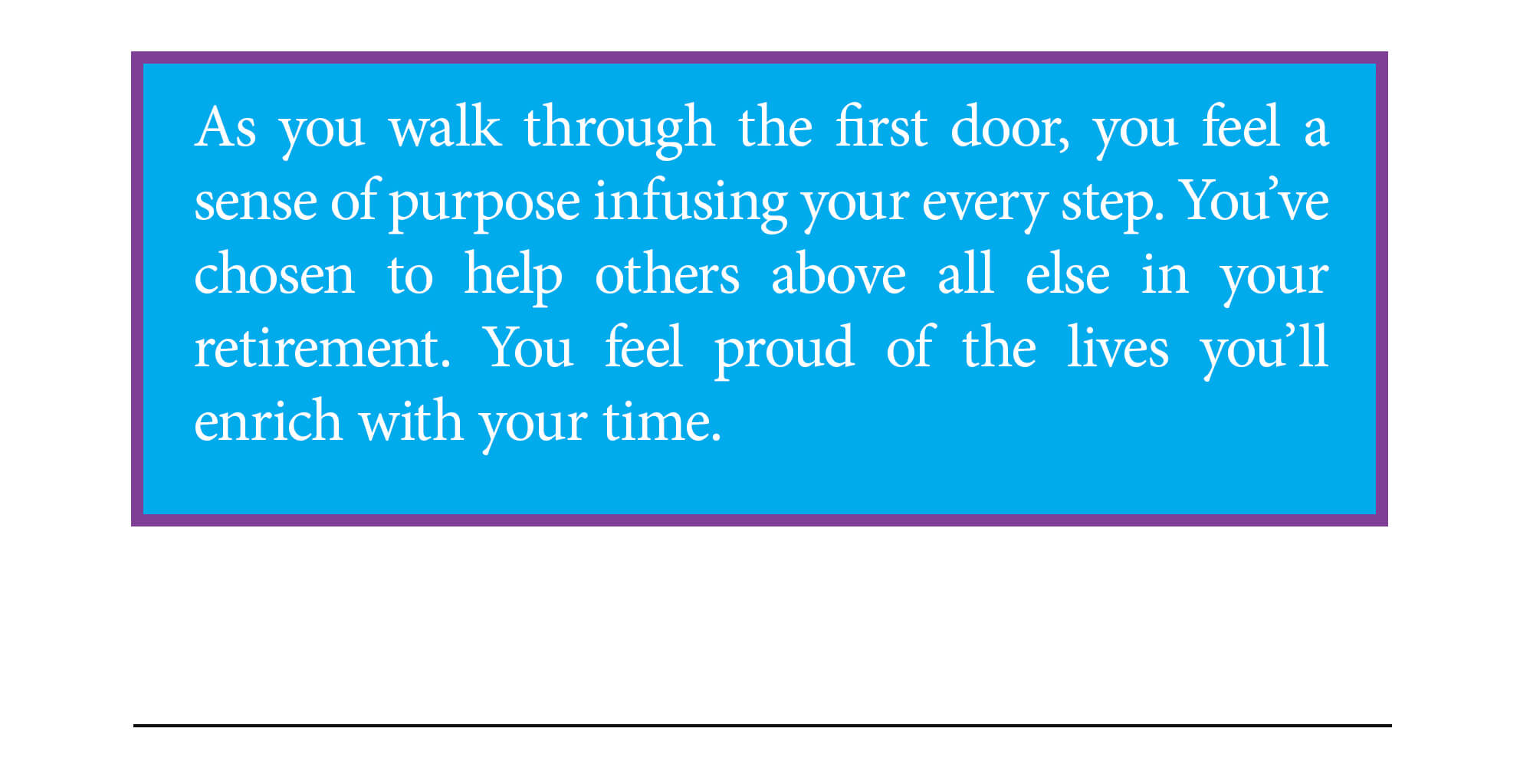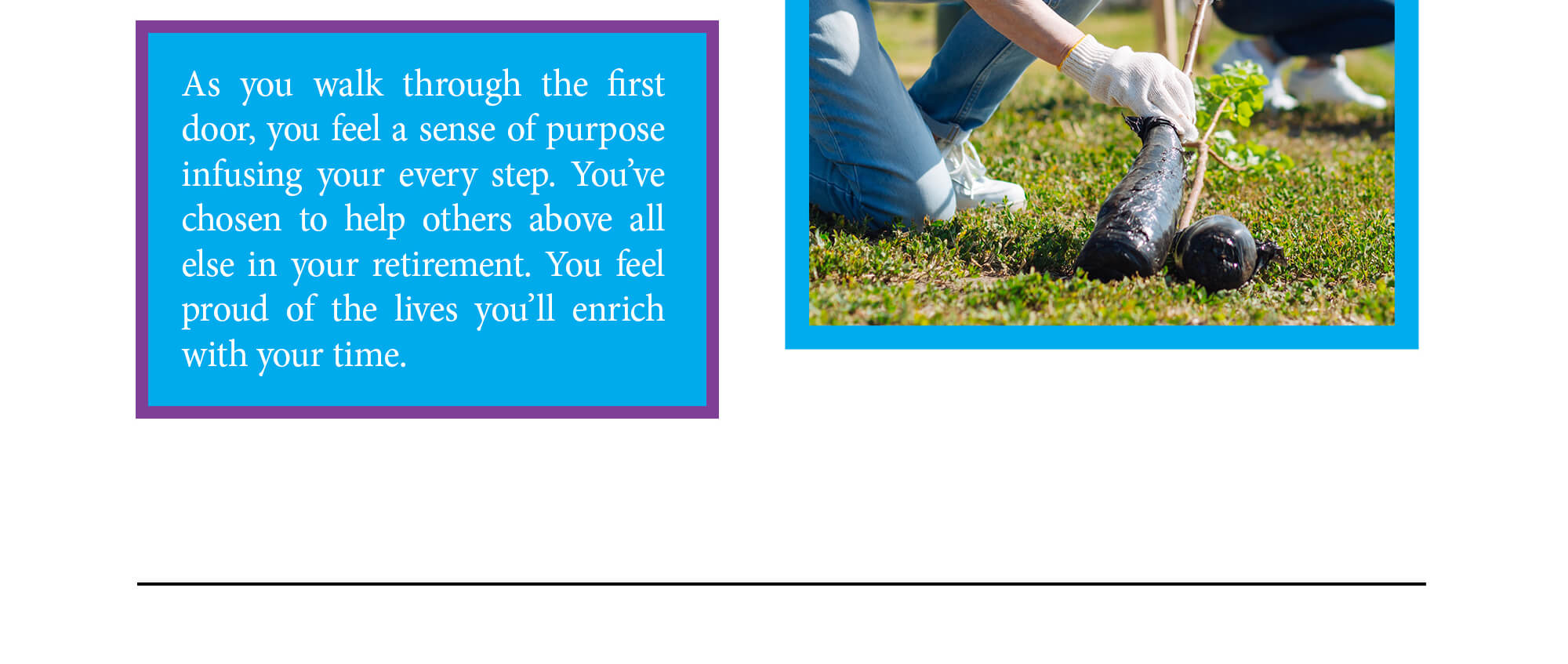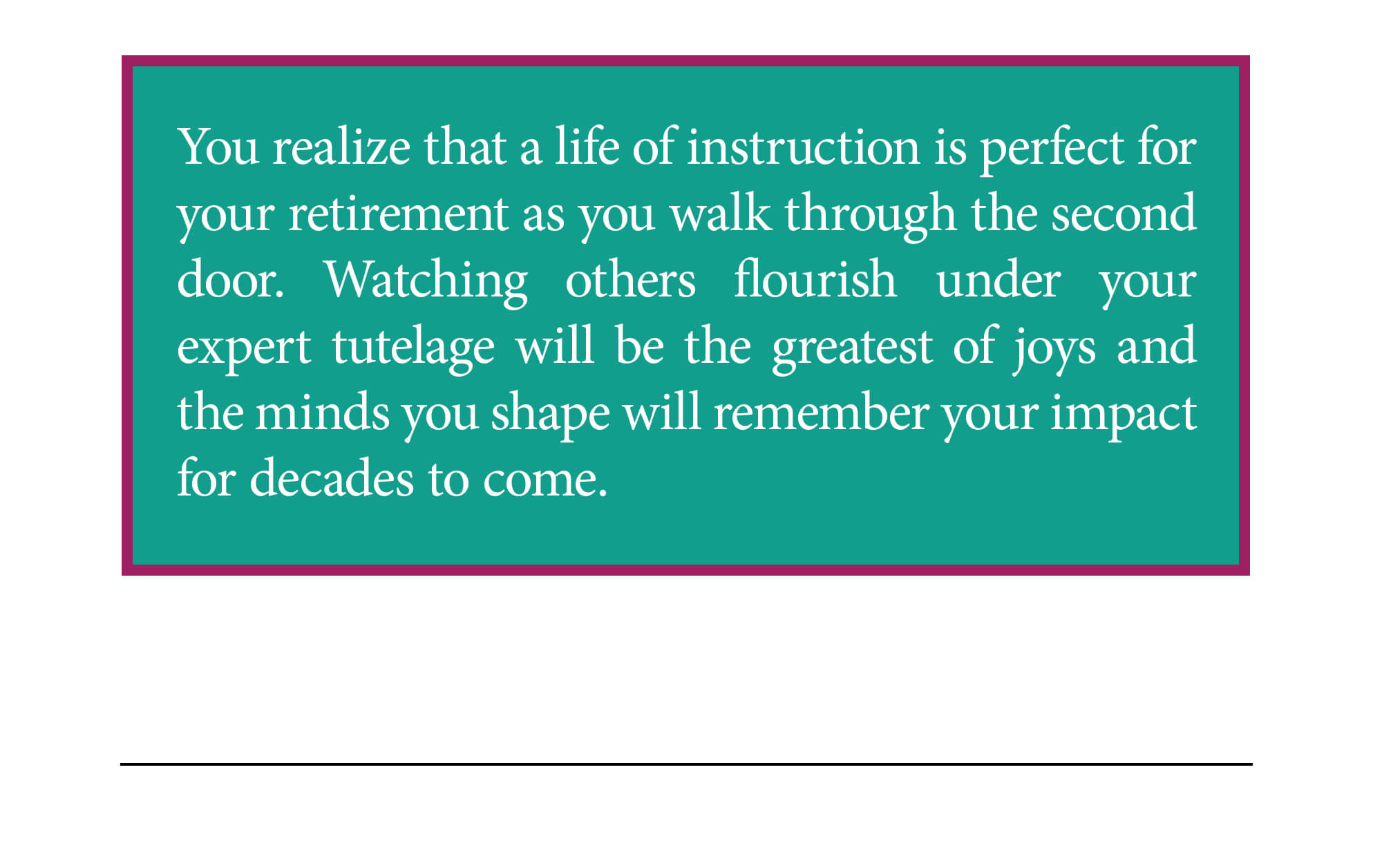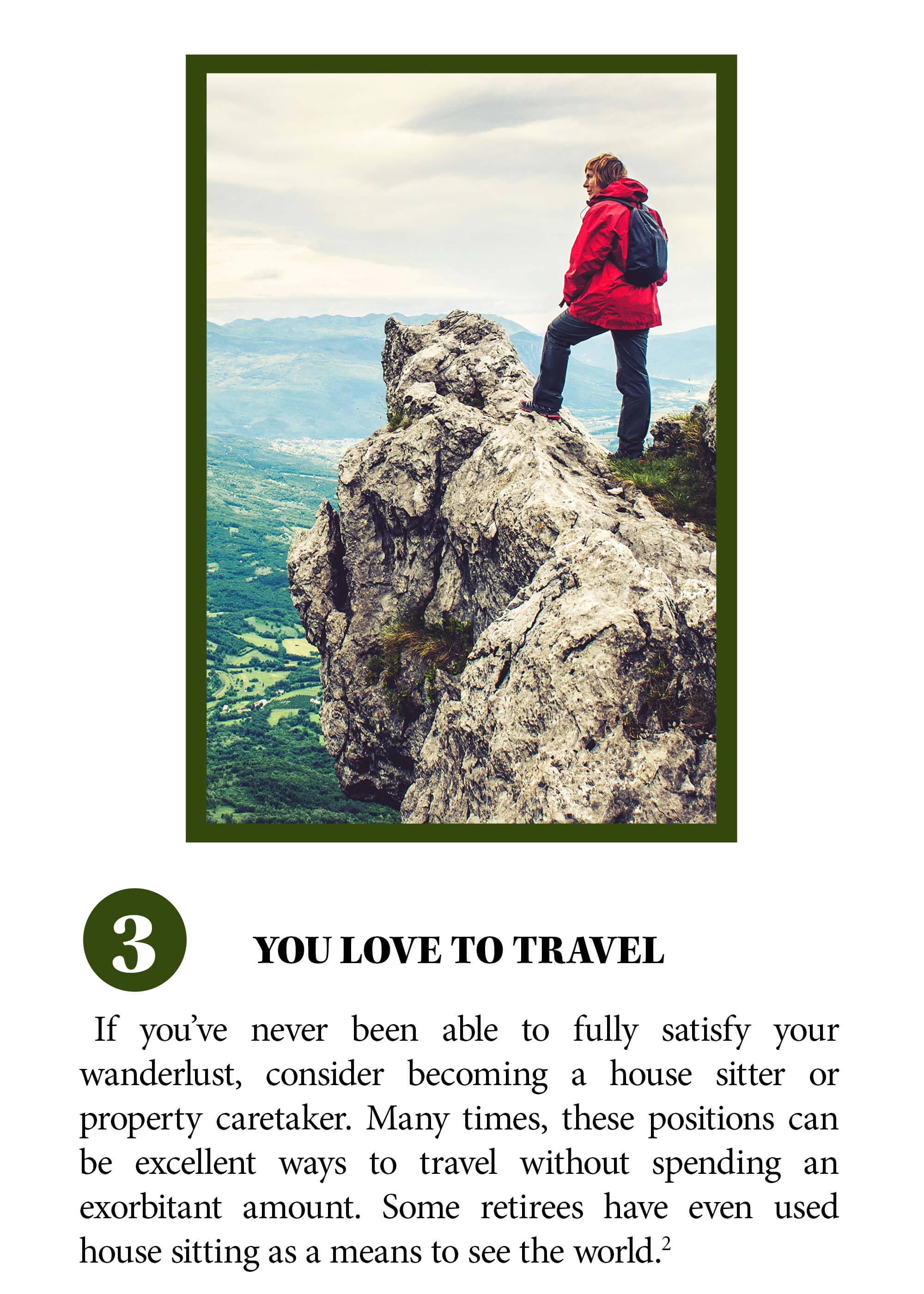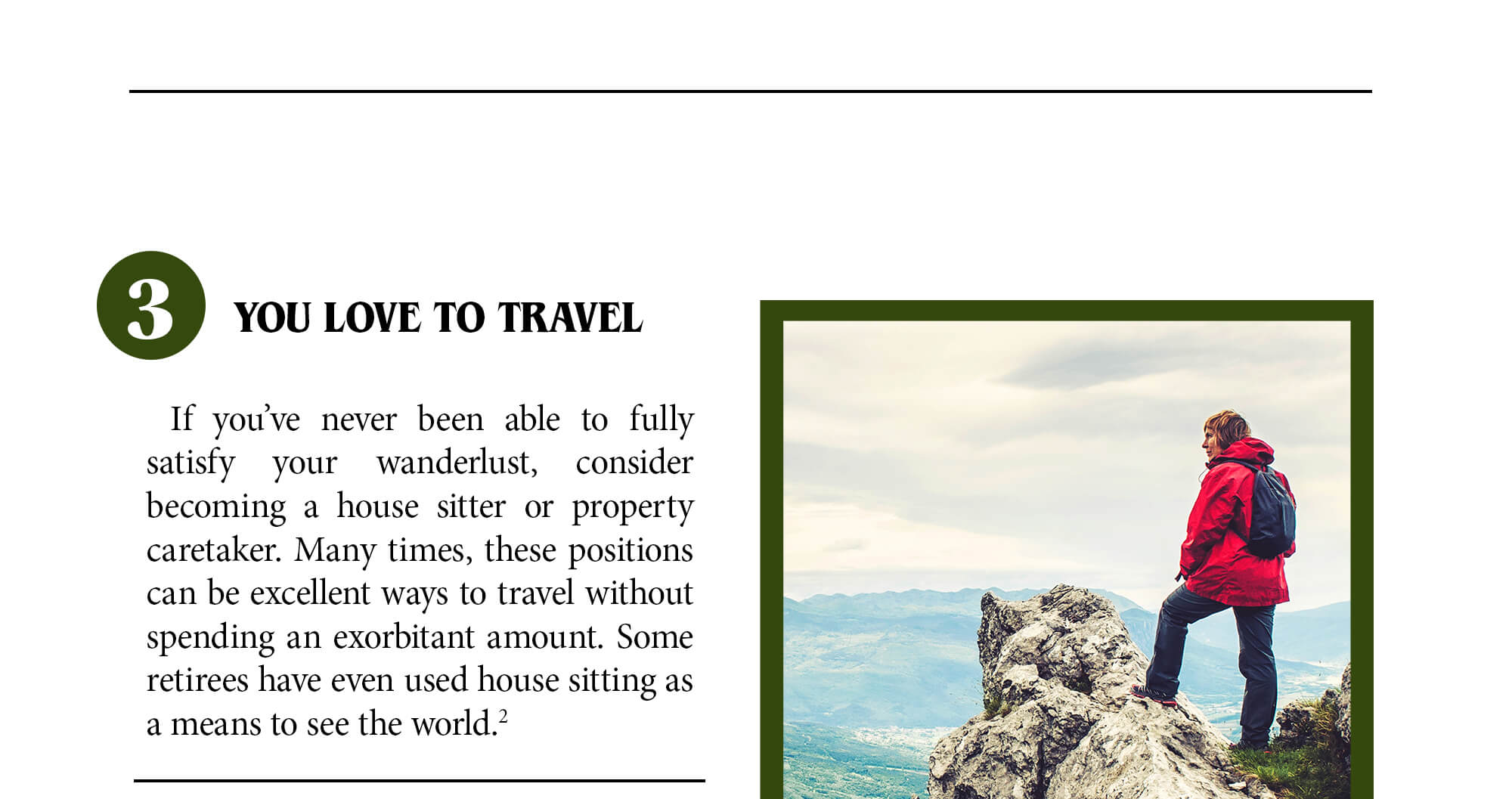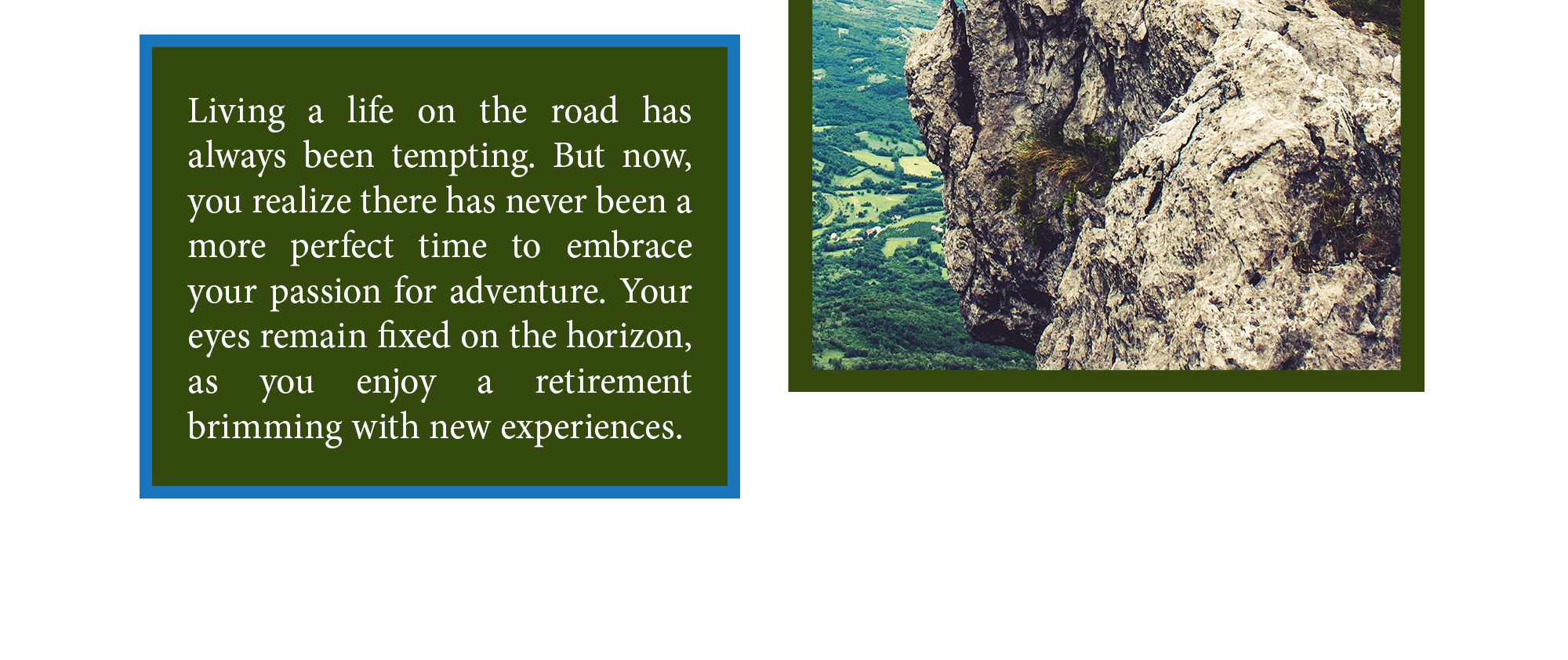 Related Content
The sandwich generation faces unique challenges. For many, meeting needs is a matter of finding a balance.
Investors seeking world investments can choose between global and international funds. What's the difference?
One of the most robust findings of behavioral finance is that we tend to fear high-profile, low-probability events while...