Six Surprising Facts About Retirement Confidence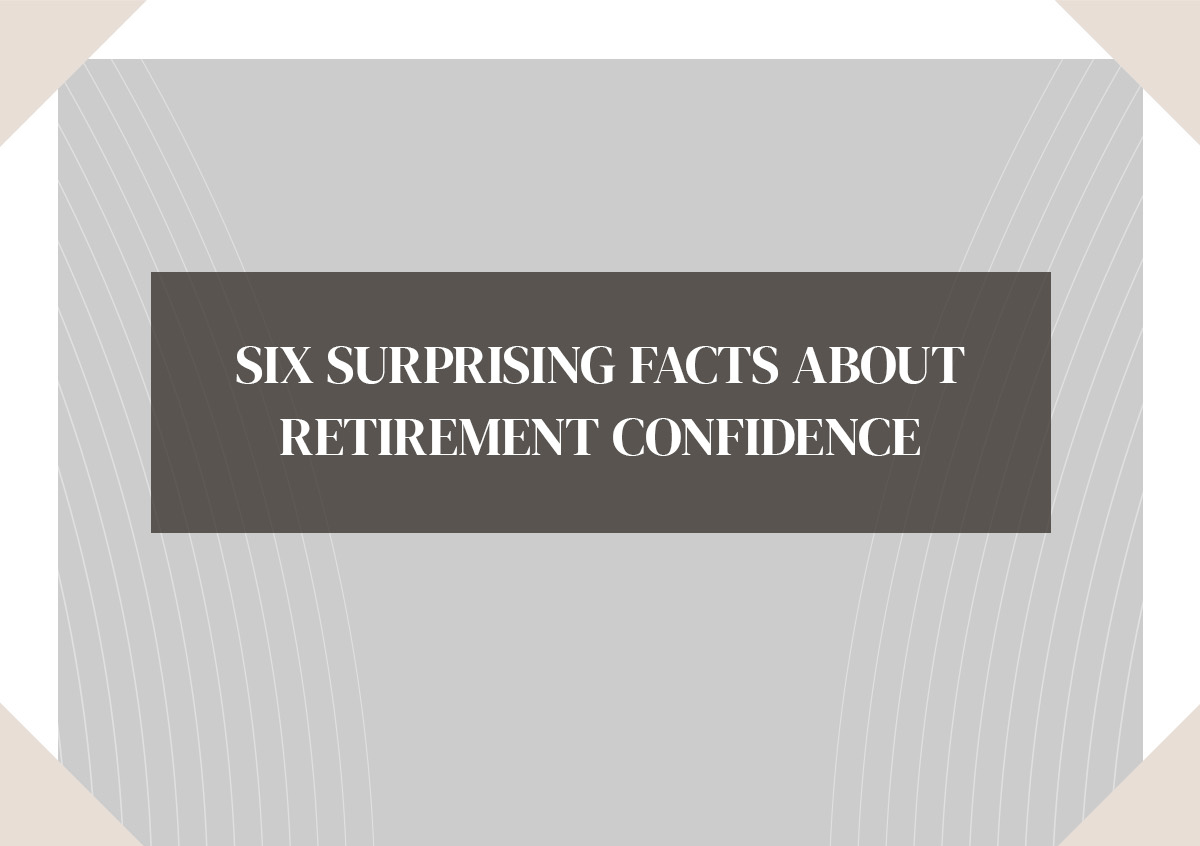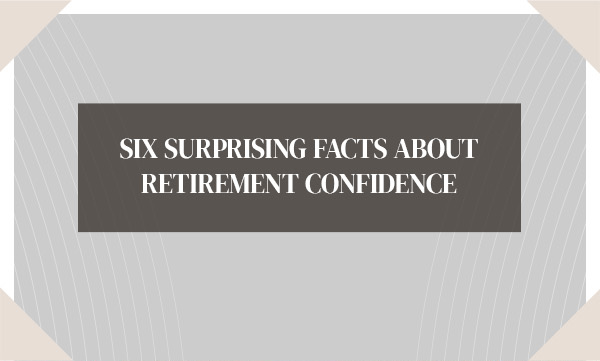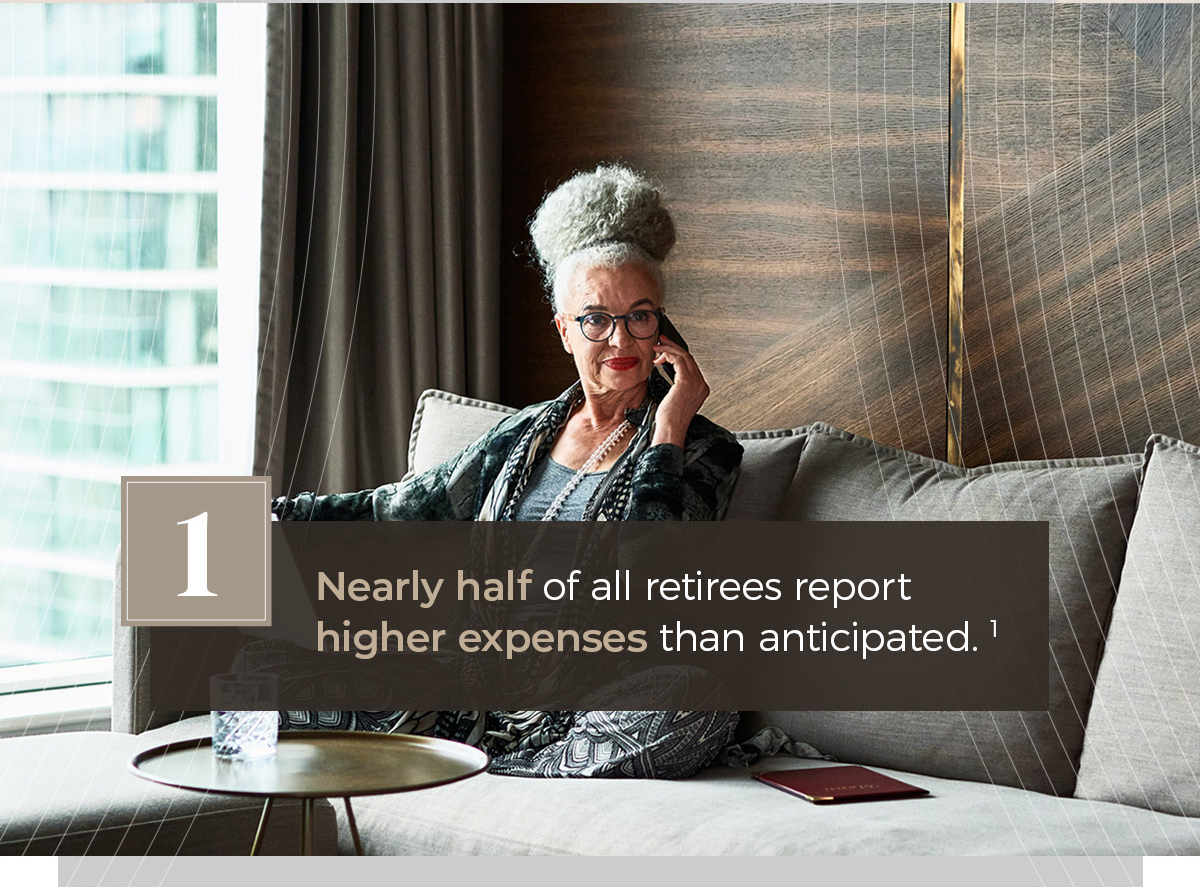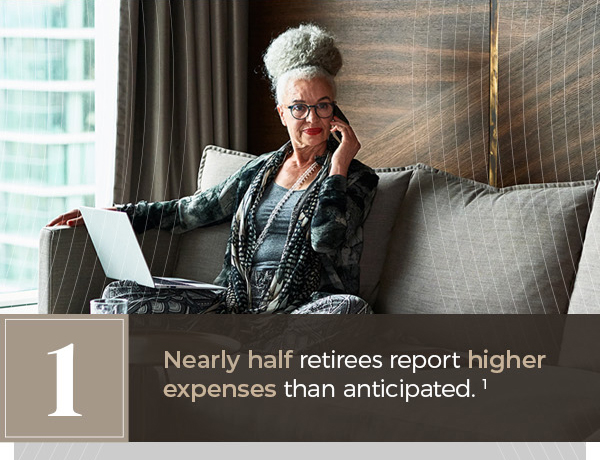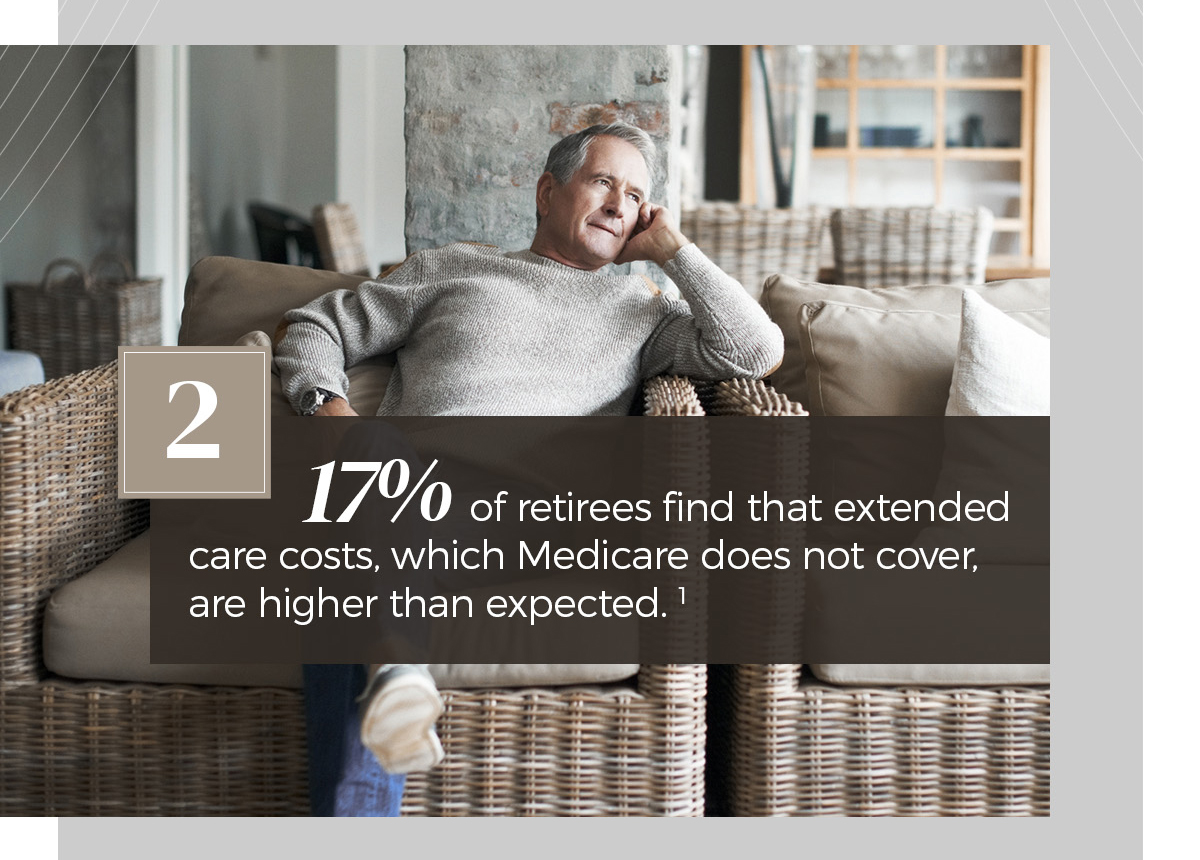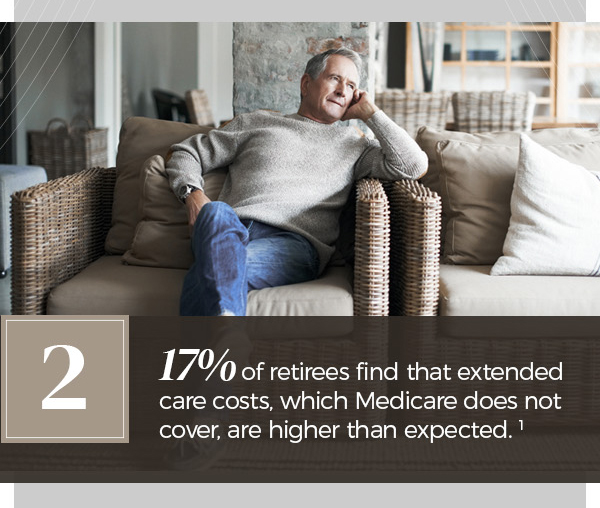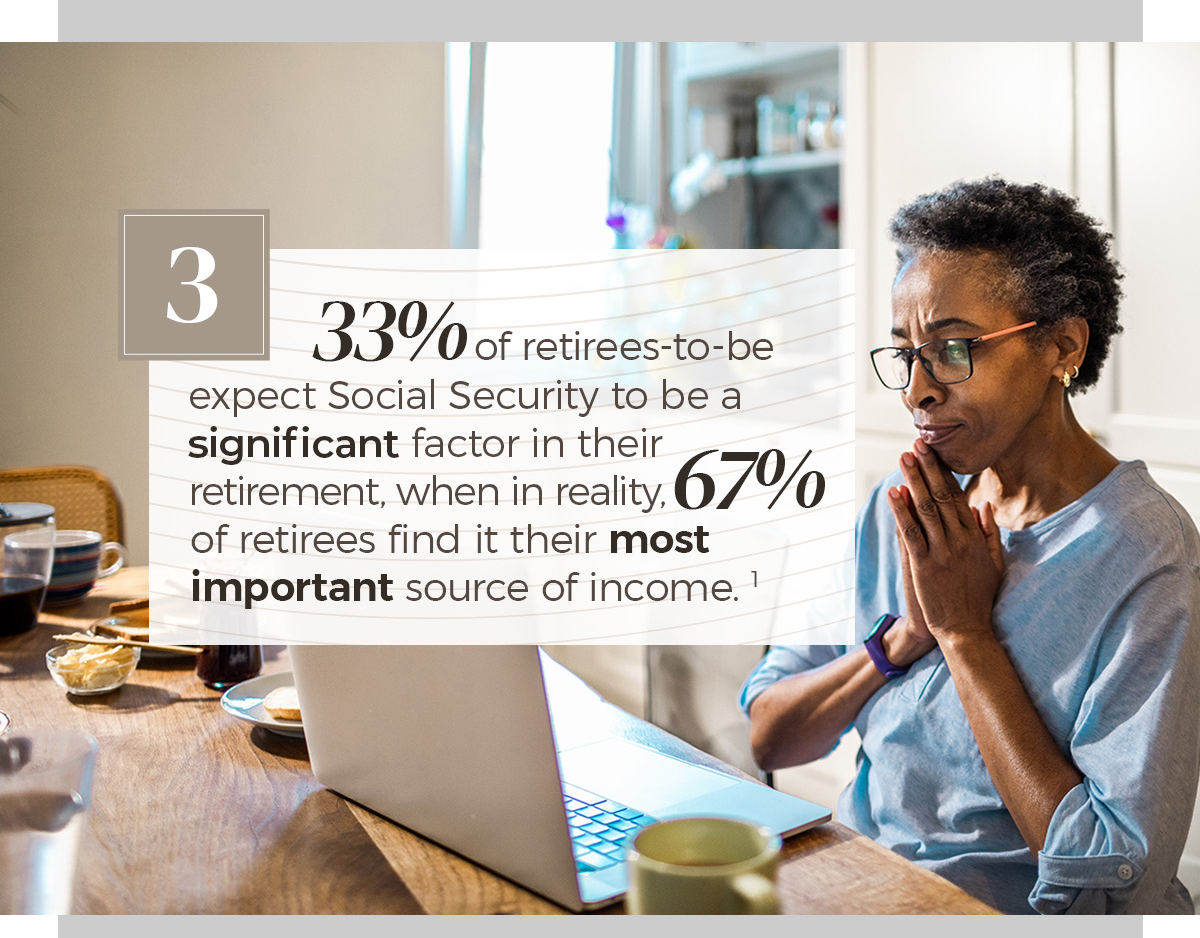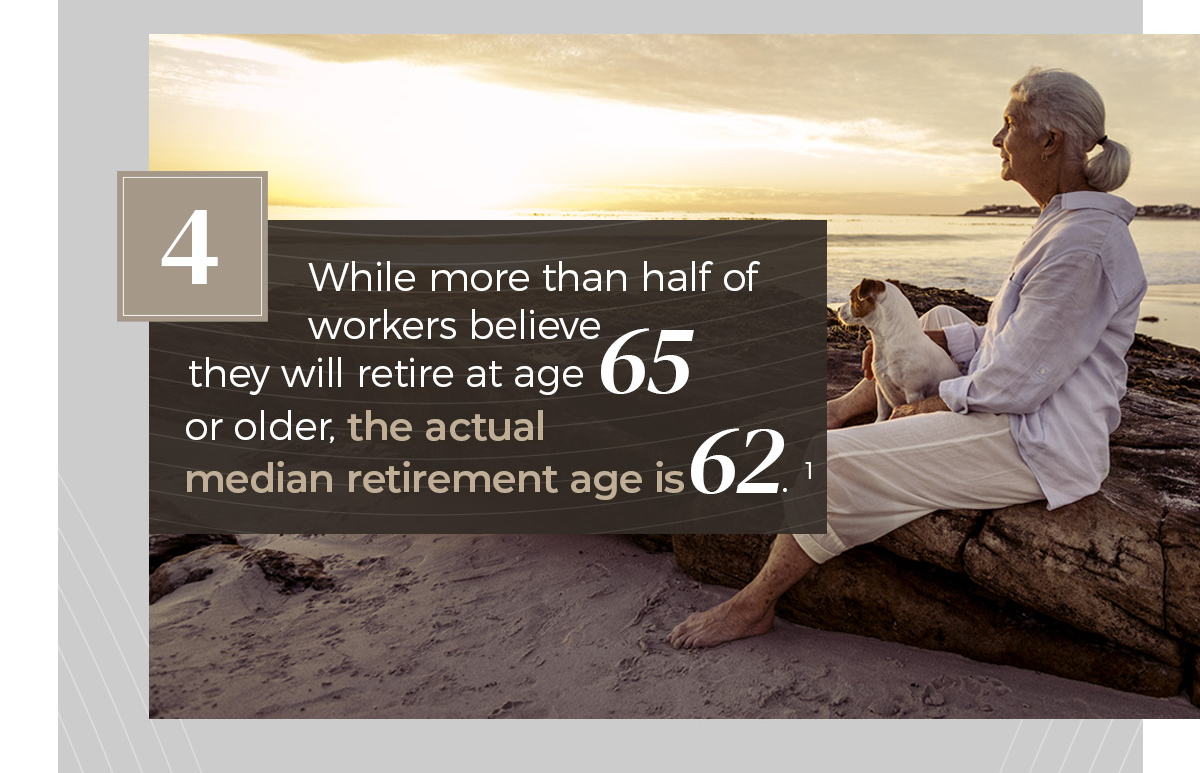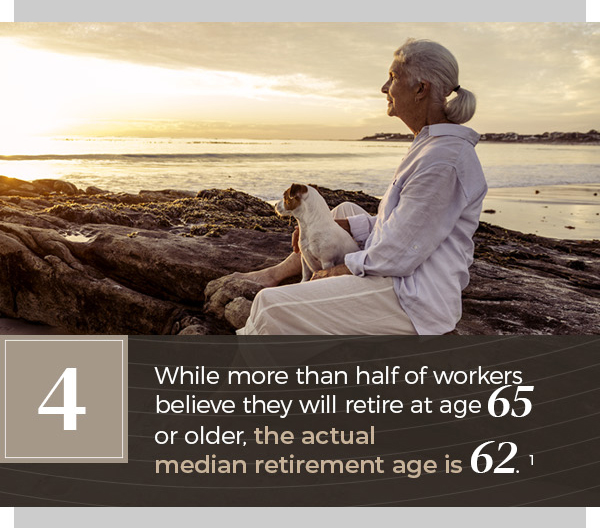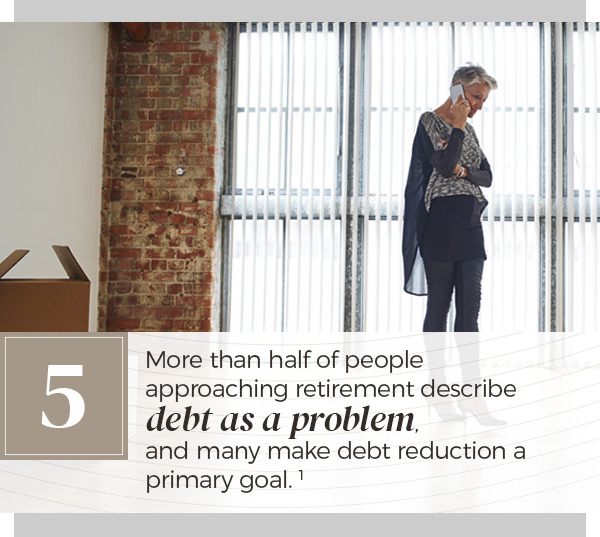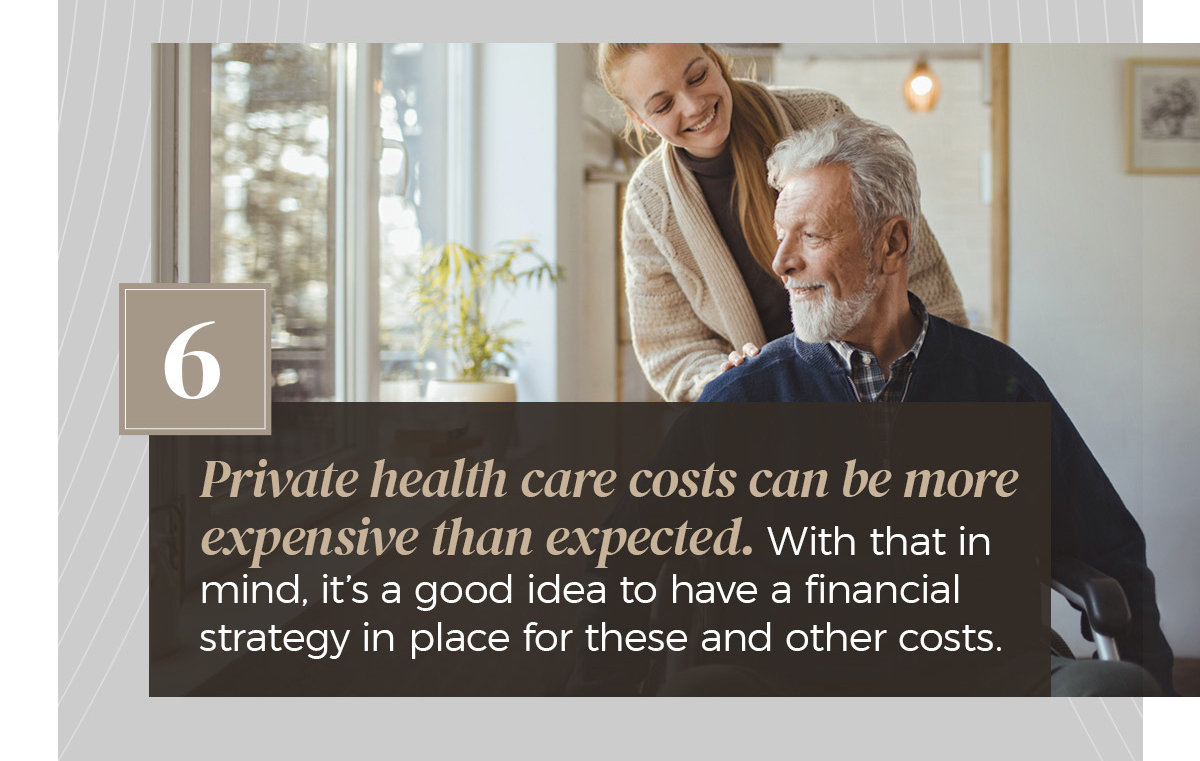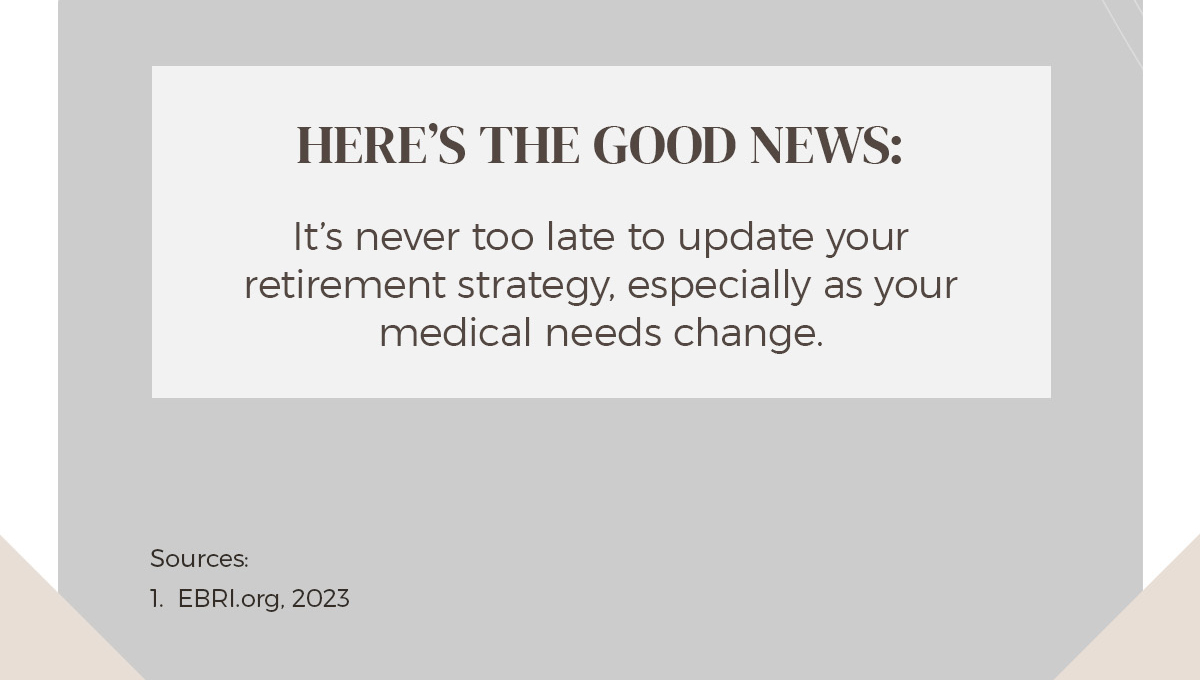 Related Content
The chances of an IRS audit aren't that high. And being audited does not necessarily imply that the IRS suspects wrongdoing.
A portfolio created with your long-term objectives in mind is crucial as you pursue your dream retirement.
When your child has income, there's a good chance that he or she will need to report it and pay taxes.