Why do Renters Have to Save More?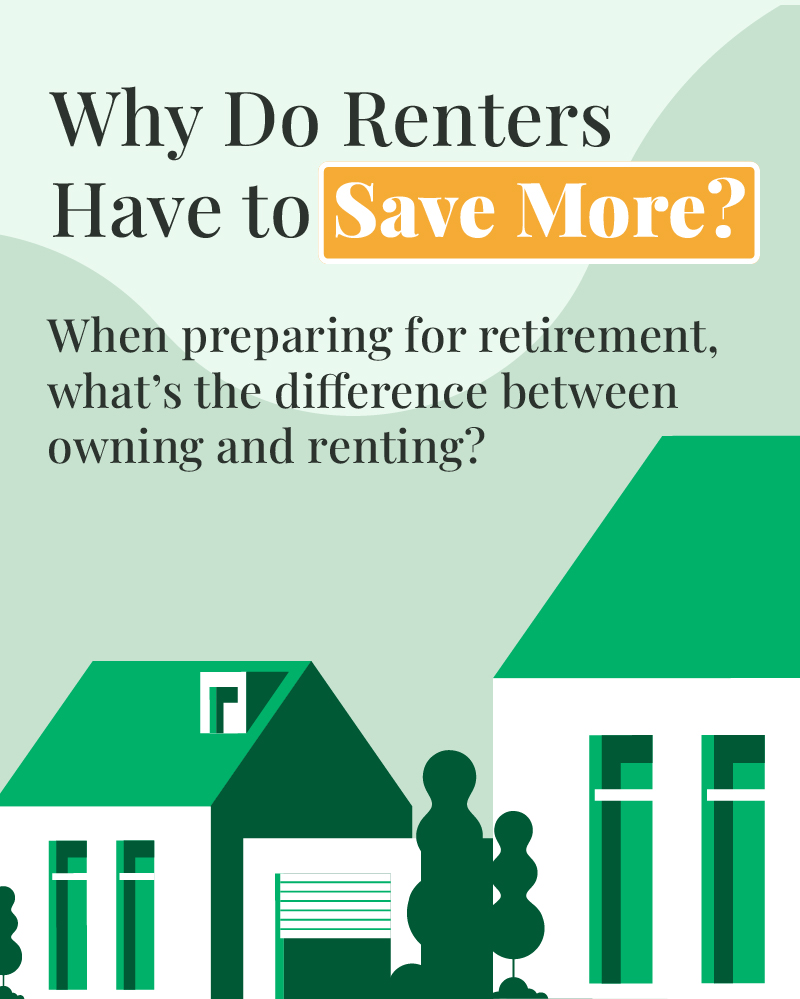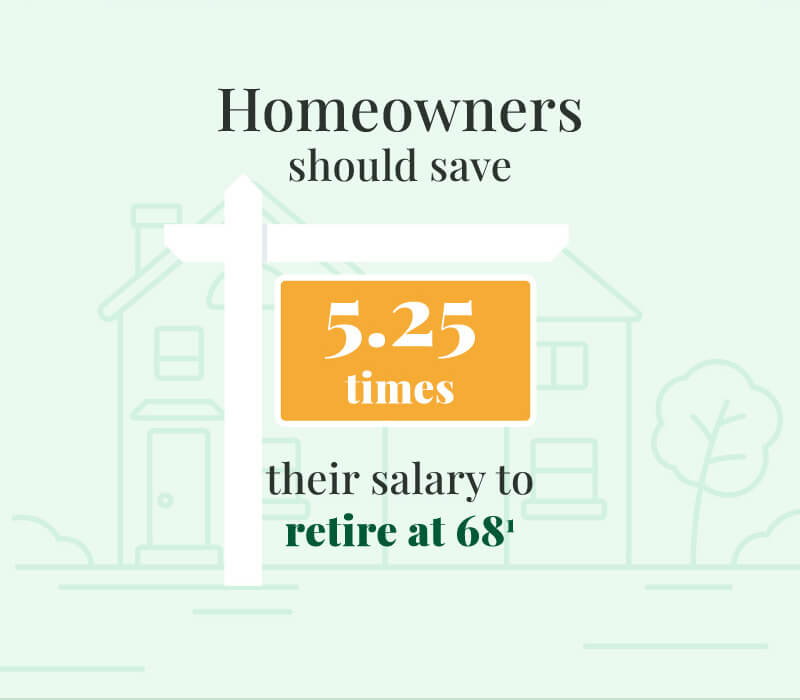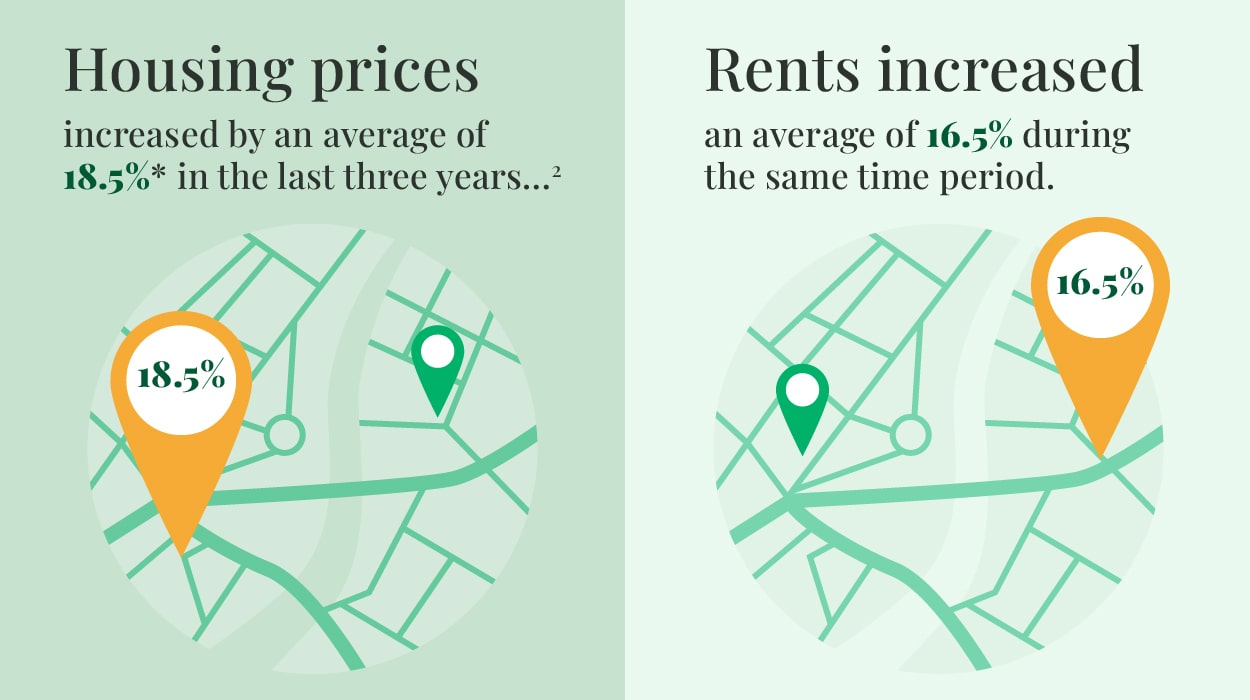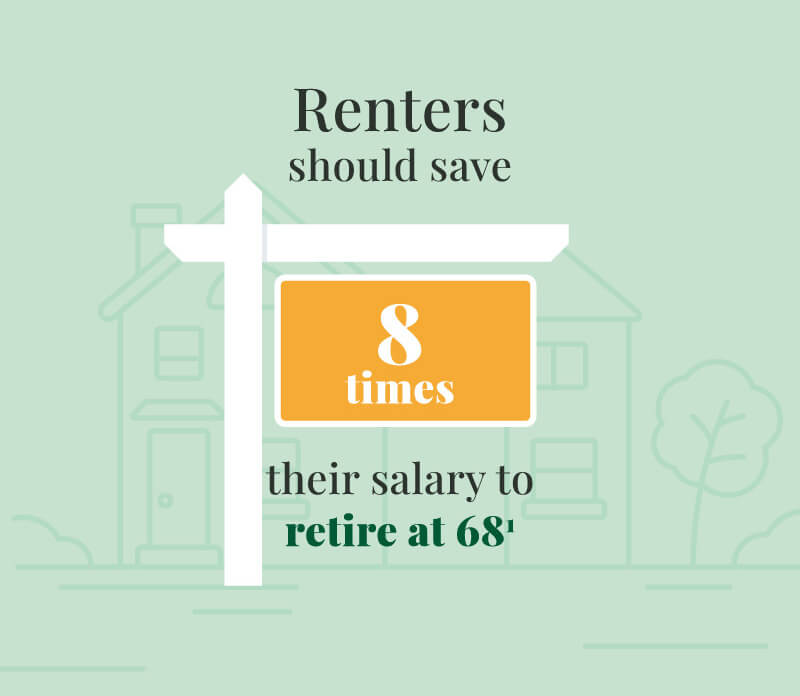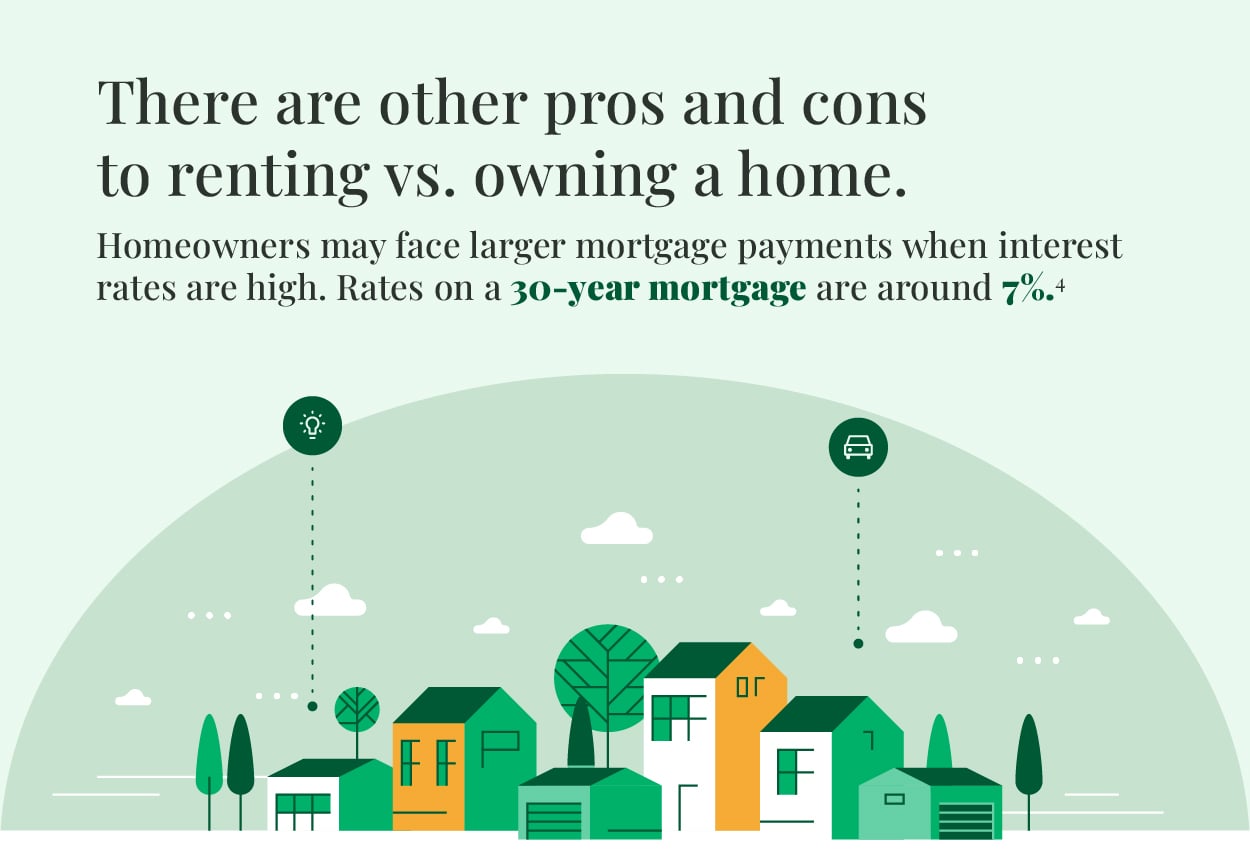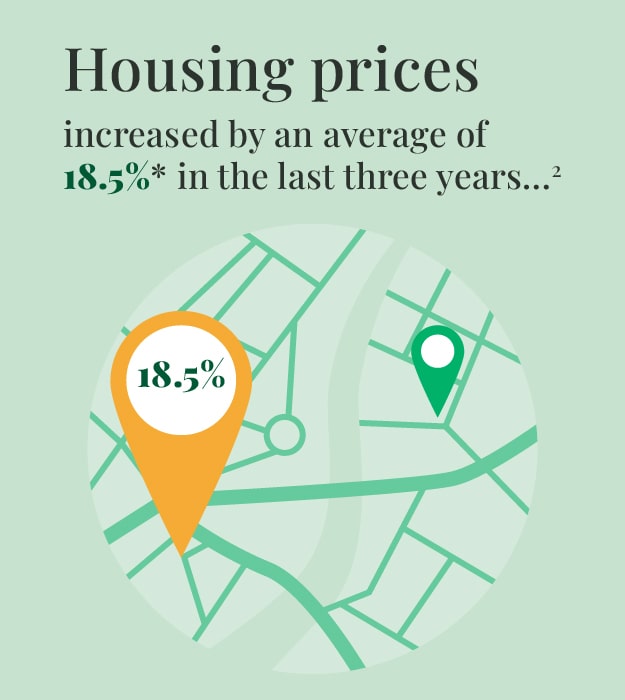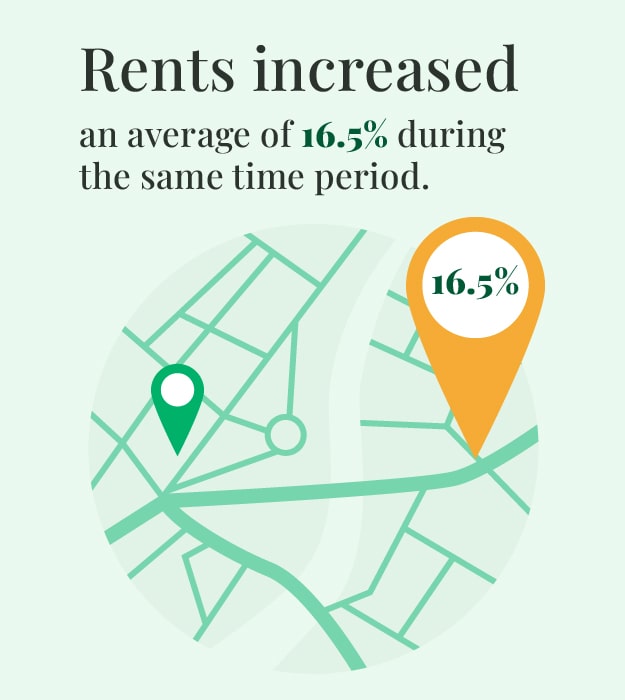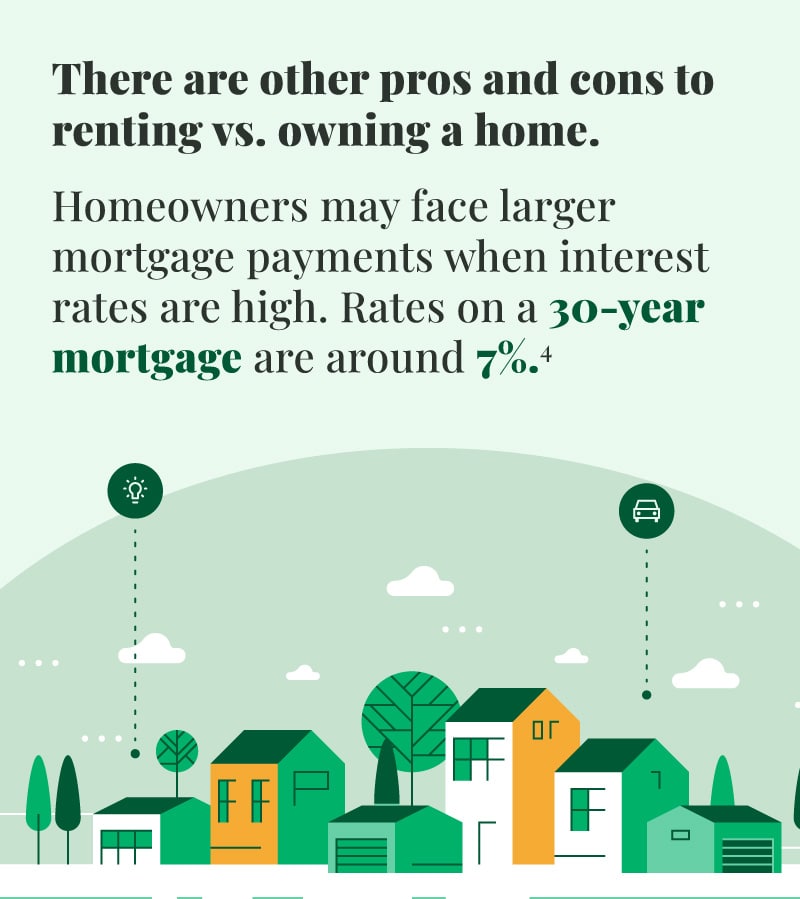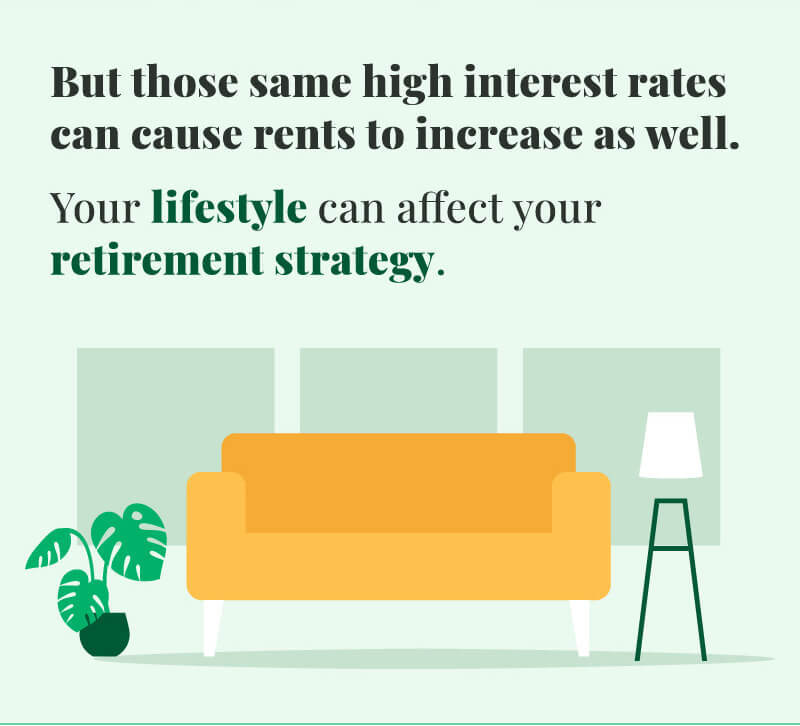 Related Content
Check out this handy reference of updated ranges from the IRS in case your designated bracket has changed.
Loss of income from disability has the potential to cause financial hardship. Disability insurance can help.
Retiring earlier than expected can be disheartening. Learn steps that can help you smoothe the road ahead.